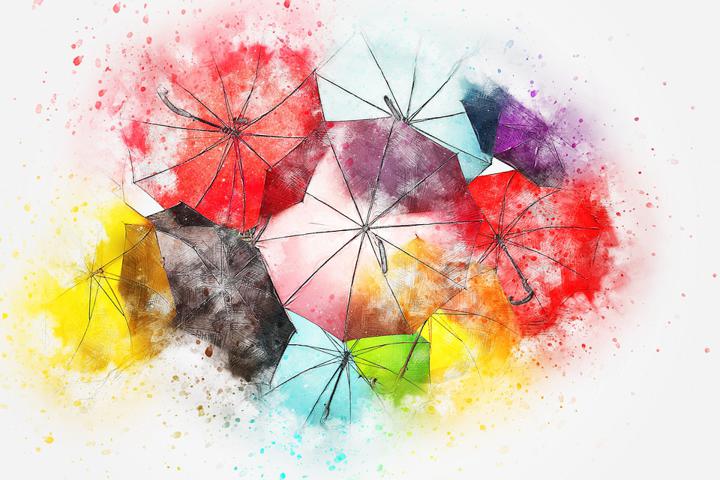 So, should you see a psychic regularly? Good question. You're probably expecting me to say, "Yes! Of course! Come to see me and come often!" And while I love seeing your shining face and speaking to you, again and again, the answer to how regularly you should visit really depends on one thing…
Your INTENTION.
Should you see a psychic regularly? Answer these questions first. 
Question 1. What is your intention for your psychic visit?
Sometimes it's fun to get a reading purely out of curiosity, entertainment or to find inspiration. If your intention is for some light-hearted fun, then sure! This is a good reason to seek out a psychic, especially, when you are at a psychic party.
*Please note that the psychic field has evolved. It's not like the old fortune telling days. Many psychics today, myself included, provide spiritual guidance through intuitive insights to help you can create your best life. When you make an appointment, make sure that psychic is a good match for you.
If your intention for seeking a psychic reading is around self-care and to develop more self-awareness, and you find yourself receiving benefits from your sessions that help you feel clearer, more grounded and more confident- then yes! Working with your or my intuition on a regular basis is a valuable tool for well-being.
But, if you find yourself struggling and constantly seeking out psychic advice as some sort of crisis remedy, or crutch to lean on, rather than learning to tune into and trust your own intuition- this is where it can start to become unhealthy.
Question 2. Are you trusting a psychic over yourself?
If you find you don't want to make a decision or take any action without first seeking psychic advice, this is because you've stopped trusting your own intuition.
In this state, you hand your power over to someone else, which is how you can become dependent on a psychic or even taken advantage of by an unscrupulous one. If a psychic says you have dark energy that only they can remove and then tries to upsell you their magic remedies…run away fast.
Contact Boston's Top Psychic Today
Are you ready to get in touch with your intuition and figure out your true goals in life? If you're interested in scheduling an intuitive session with Boston's top psychic, CLICK HERE to book your ZOOM or phone session.