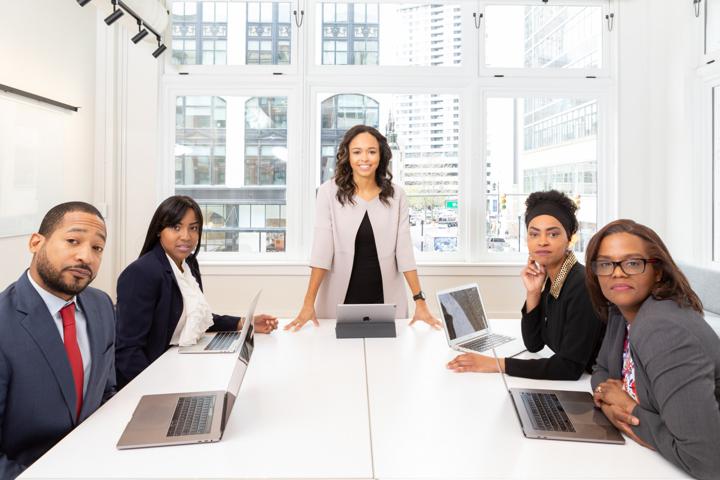 You're probably aware that, as a psychic medium, I can help you communicate with your loved ones who have passed over to the other side. I do this through the gifts of clairvoyance, claircognizant, clairsentience, clairolfactory, and clairaudience. (That's the receipt of messages in the spiritual realm that psychic mediums see, hear, taste, smell, or simply know. Think of this as the five senses in the physical world extended out into another dimension…)
But did you know I may also be able to help you make your business thrive?
Here are three ways that Boston's Top Psychic can be as useful to you as a business or career coach.
#1. As Boston's Top Psychic, I can help you learn to trust your gut.
Over and above being a psychic medium, I am a professional intuitive. In this capacity, I may not only help you tap into your intuition, I can also help you hone your intuition to start using in a way that will bring value to your life – and business. 
Going with your intuition is extremely important. This is true not only in life, but also in business. Think of a time when you just "knew" exactly what decision to make, even though you may not necessarily have had a reason behind it. Sometimes quick decisions that are not over-rationalized or drawn out are made in alignment with our higher selves. It's like our true selves – our souls – simply know what action to take. More often than not, these decisions bring us to where we need to be in this Universe.
If you follow your higher self when making business or career decisions, you may be able to achieve results that you only dreamed were possible. This is because you are making decisions in a way that is aligned with the Universe.
#2. As Boston's Top Psychic, I can help you channel your energy so you can achieve your best life.
Business owners have many balls to juggle. There can be so much going on in our businesses, careers, and personal lives that we fail to make a deep and spiritual connection to our higher selves. This spiritual component to business often gets lost in the mix, and we end up on a path that may not be what our higher selves truly need to accomplish great things.  
I can help you align your thoughts and actions to those that will nourish your higher self. Making this connection helps you achieve transformative results in business.
 #3. As Boston's Top Psychic, I can help you believe in the power you possess.
 I have always loved this line from Rumi: "Everything in the Universe is within you. Ask all from yourself." 
To me, this means that anything you truly need to achieve success in life is already inside you. By trusting in yourself – your true higher self as opposed to the needs and wants you may think you have in the physical world – you can let go of the thoughts, situations, or relationships that aren't serving you. Releasing the toxicity brings you to a higher vantage point in life where you are able to make aligned decisions – and as a result – achieve greatness.
I don't own my own business. Can Boston's best psychic still help me?
 It's not just business owners or CEOs that I can help. Even newly hired employees – at any level of seniority – need to find the strength within themselves to achieve their best life. This bears fruit in their personal relationships as well as their careers. I can gently guide you toward positivity and light by helping you connect with your higher self and tap into your intuition.
Contact Boston's Top Psychic Today
Are you ready to get in touch with your intuition and figure out your true goals in life? If you're interested in scheduling an intuitive session with Boston's top psychic, CLICK HERE to book your ZOOM or phone session.