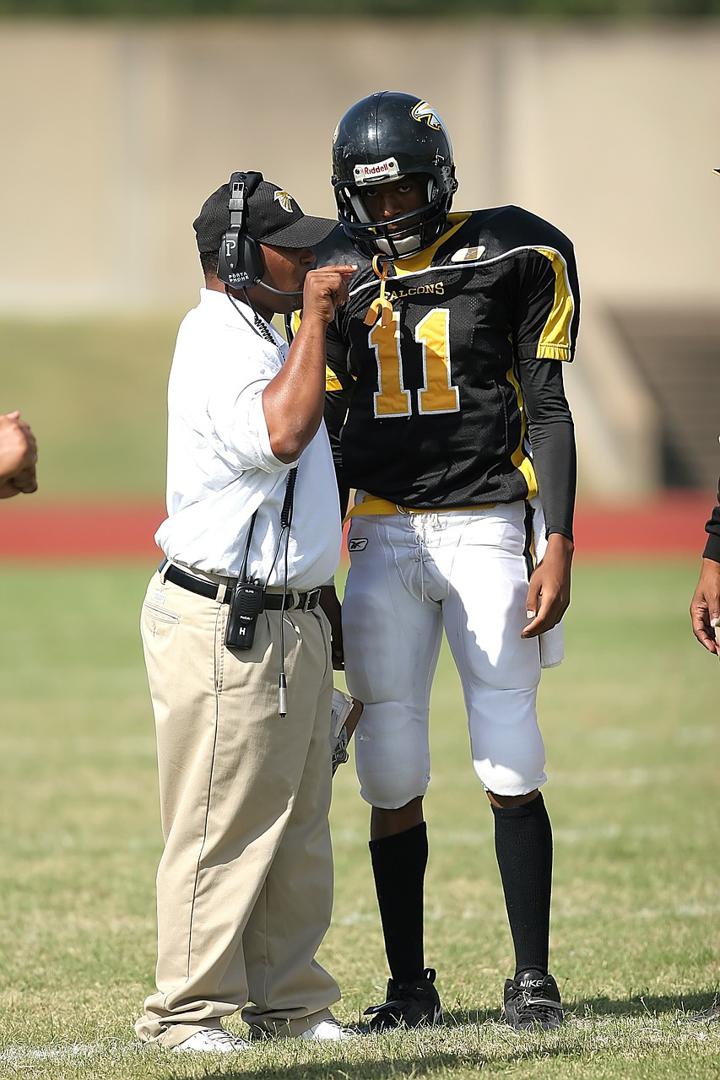 You might already know that coaching is wise, effective, just plain makes sense, or are simply curious. If the latter category, you might like to read my last post on what Intuitive Coaching is and why it might serve you perfectly.
Here now, in this post, we're going further into the how, the mechanics.
Psychic intuition: magic, mystery and science
Some say that there is no such thing as magic. That it's all rationally explainable if one simply understands the mechanics of the 'tricks'. Maybe so or maybe not, yet we definitely know that success is a science, and that to create success, for you to manifest whatever it is you want in your life – abundance, relationship, home, possessions, attitude – there are mechanics to it. While I could write a whole book on this, here are some of the most essential components.
Getting to know you – psychics have the advantage
The first part of any good and effective coaching relationship (and this is true of most any kind of relationship with depth) is that the coach learns who you are, what you want, and how you tick. As a psychic, indeed I have a great advantage here. Not only am I in love with my clients and dedicated to their success, and not only do I have tons of experience with people and psychology, I also have the ability to hear and see what isn't on the surface.
That can be intimidating to some until they realize that part of coaching is that we are working together to create your breakthroughs. I only succeed when you do. And for me to assist you, it means getting to know, appreciate and understand the perfection that you are now. Sure, there are some attitudes and behaviors that we might want to play with, adjust or enhance in order to help you to get what you want, and I always start with the assumption and knowledge that everyone is perfect as they are.
In intuitive coaching, questions create clarity
There's a common misconception that coaches give advice. While it's true that I will offer strategies and suggestions from that you might employ, the bigger part of my job as coach is to ask the questions that bring out the clarity that is already inside you.
Even on a cloudy day we know the sun is shining. The Universe wants our success and happiness – that's our natural state; all that is ever preventing it is our own confusion, our cloudiness. The right questions draw from you the clarity that is already there, and from that clarity, progress comes quickly.
It's up to you – and accountability in your corner
Everyone knows that the one thing a tennis or basketball coach can't do is step out onto the court and play the game. It's the same in our relationship. No one can outsource another to go to the gym and do the reps for them.
What I can do for you though, is give you some supportive accountability. I'll offer you assignments or homework based on the clarity of what you want to achieve. If you choose to take on those missions, the next time we speak, I will be asking you how it went. If you're like me, and most people, simply knowing that someone's paying attention, that someone (even better someone we are paying) is going to ask us if we did our part, we are far more motivated. I become your accountability partner.
Coaching could well be described as a success partnership. Your job is to be the perfect you, to create the life that you were meant for and which lights you up with delight. My job is support you. When you win, we both win.
Are you ready to step into the winner's circle?
Contact Boston's Top Psychic Today
Over the past 30 years, I have used my intuitive gifts to help my clients connect with their higher selves so they can live their best lives. If you'd like the help of a professional intuitive and want to book your Zoom or phone session, CLICK HERE.