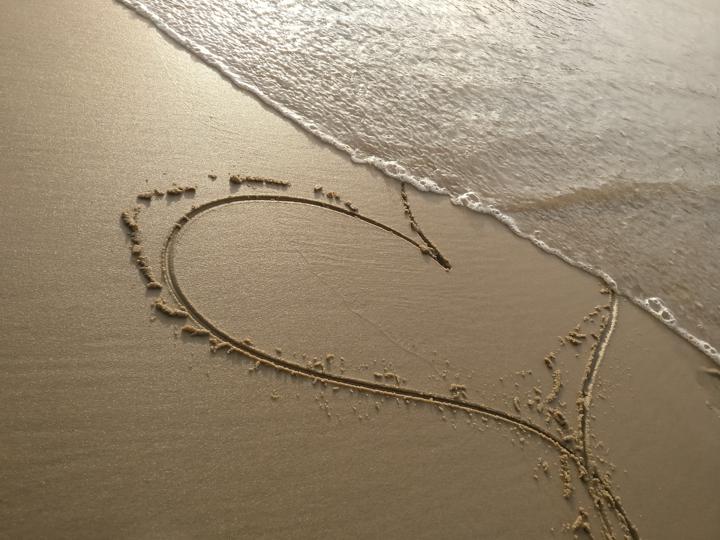 As one of Boston's top psychics, I realize how difficult February can be for those of my clients eager to find "the one."
If you are actively seeking a loving relationship, you need to know…
Self-love is vital to attract authentic love into your life.
I would suggest that before you go searching for love elsewhere, you take the time to reflect on whether you genuinely love yourself. Some signs of needing more work in this area include dissatisfaction with where you are and attracting toxic people.
So if healthy self-love is essential to finding true love, how can we learn to love ourselves more?
Here are six tips I give my clients to reconnect with themselves, so they can connect with others in the authentic, loving way they deserve.
Tip #1. Find a hobby you enjoy.
Is there a sport, craft, or other activity that makes you happy? When you're doing it, do you feel like you're in "the zone," where time passes quickly? 
Perhaps it's painting, doing puzzles, gardening, yoga, swimming, scrapbooking, or even online math or word games. Spend more time doing whatever you love. This will help bolster your confidence. 
And if you aren't sure what you like doing as a pastime, consider learning a new language or craft by taking a class at a local community college or online.
Tip #2. Eat healthily.
Making conscious, healthy choices regarding food won't just improve your physical shape; it will help fortify your overall mental health. For the next month, opt for whole foods, including grains, fruits, and vegetables, over fried, sugary, and processed foods. You may find it lessens anxiety and depression. 
Tip #3. Affirm yourself every day.
No one is perfect, and we all make mistakes. Remembering your positive skills and traits daily is essential. Consider leaving sticky notes around the home that detail what makes you a reasonable, valuable person.
Tip #4. Practice the art of graciously accepting compliments. 
Do you ever feel embarrassed or uncomfortable when someone compliments you? Perhaps you question the sincerity of the person approving you. You act almost as though you think you don't deserve it. 
Consider why it's so hard to accept someone else's compliment. And the next time it happens, go against your "instinct" and receive the praise for what it is. Absorb the compliment and let it brighten your day.
Tip #5. Change what you say about yourself…to yourself
Stop beating yourself up for our inevitable mistakes and faux pas. It's possible to make mistakes and still be intelligent, successful, and valuable. Forgive yourself, move forward, and change the narrative about who you are to a positive one of resilience, courage, grace, and beauty.
Tip #6. Serve others.
It sounds counter-intuitive, but when we focus on the needs of others, we actually do a wealth of good for ourselves. It feels good to be generous and help those in need. 
Remember that you have a finite amount of time every day, so don't overcommit, or you could burn yourself out. But when you can, even small acts of service will boost your self-esteem and help you understand your vital role in your community.
How Boston's Top Psychic Can Help You
I can help you tap into your authentic self and teach you to truly love yourself so that you can attract genuine, healthy love into your life. 
If you're interested in scheduling a psychic reading with Boston's top psychic medium, CLICK HERE to book your ZOOM or phone session.