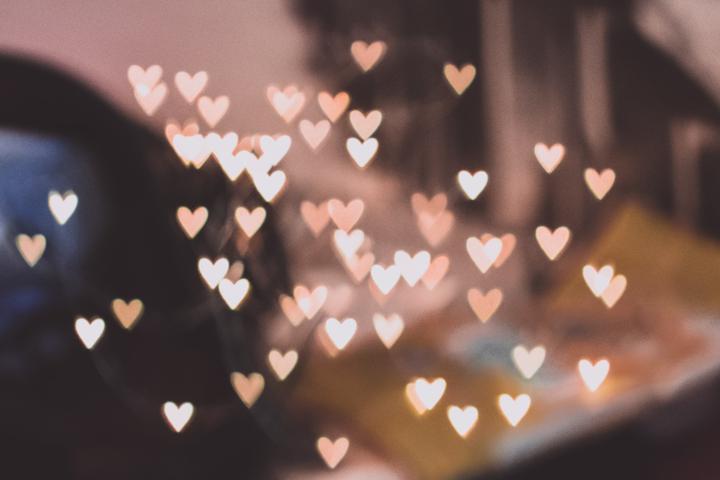 It's February, the month for love. And, as Boston's top psychic I know that reading with an open heart, with unconditional love, is essential for a successful reading. 
I know first-hand that a session with a good psychic or medium can change a person's life.
This is especially true if someone is grieving. That said…
To have a successful reading, a psychic or medium must work from a place of unconditional love.  So what does that mean in the context of a psychic reading?
#1. Unconditional love means tapping into universal love.
As a psychic medium, to do readings, I must transcend beyond thought to tap into the energy of the Universe. From here, I access universal love for my client. It's a love that is open, all-encompassing, and compassionate. 
#2. Unconditional love means passing no judgment.
It's easy to get irritated by others in our daily lives. Whether waiting in line at a coffee shop or on hold for technical support. We can get annoyed by other people's quirks. 
But when I read for my clients, I work from a higher plane, not the mundane, surface level where we experience life. 
When reading for someone, I do my best to be neutral. I don't judge because the universal love I discussed above is unconditional. And readings only work when both parties are open, honest, and unafraid of judgment.
#3. Unconditional love means you won't always hear what you want, when you want.
Like any good professional, I care about what my clients get from their sessions with me. But it must be clear from the start that you may not hear what you want in a session. 
The Universe sends us the information you need to hear through my intuition and our spirit guides. During the reading you may hear something unexpected or a message that doesn't make sense to you. It could be a prediction. It could also be something that you will understand at a later time.
The key is that The Universe gives you messages about what you need at that very moment.  What distinguishes intuitive guidance is that no matter what, it is always delivered in a kind way. Even the most difficult things we need to hear, can be said with love and positivity.
How Boston's Top Psychic Can Help You Live Your Best Life
As Boston's Top Psychic, I can help you gain insight, achieve peace, and connect with your higher self. My goal in working with you is that you live the joyous life you deserve.
Interested in scheduling a psychic reading session with Boston's top psychic medium? Book your ZOOM or phone session, CLICK HERE.