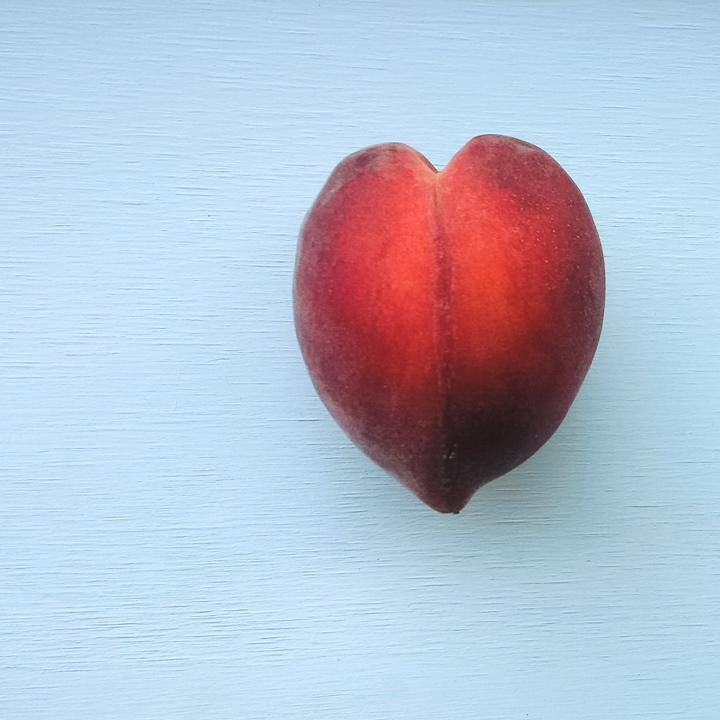 Valentine's Day can be tough to get through for those of us who aren't having a "You complete me" moment. As Boston's top psychic medium, I often have clients coming in around this time of year to ask questions about their love lives. If you would like to find love – or improve the relationship you're currently in – I suggest you consider how using your own psychic intuition can help you attract iove.
When you listen to your psychic intuition, you are tapping into the wisdom of both your higher self and the Universe as a whole. Imagine: All that knowledge is within you. Simply listening to your intuition and allowing it to guide you in life can get you to where you truly want and need to be, and attract the right people to you.
If you haven't been lucky in love, or you're consistently drawn to the wrong person, some inner reflection will help you to examine the patterns that have gotten you here so you don't repeat them. Once you recognize those patterns, you'll need to make a conscious decision to change your energy. Know that you are worthy and deserving of love – and know it on a deep level.
This conscious shift in energy will change the vibrations you emit, and as a result, the experiences you have and the people you meet. After all, what is love about but the psychic connection you share with another person. When you give off the right energy, you will attract the right one.
Meditation is a great way to allow you to connect to your higher self and your psychic abilities.  For some tips on how to meditate, you may wish to read blog post on manifesting love in your life.
Not only will developing your psychic intuition make you feel more confident and self-assured that the decisions you make are the right ones for you, you'll also feel increased serenity and and security. Because love isn't something you can force. Sometimes, if we hold on too tight or squeeze too hard, we can lose it. By trusting in the Universe and being in touch with its infinite wisdom – as well as your own intuition – you'll allow life and love to unfold naturally.
Contact Boston's Top Psychic Today
Are you ready to get in touch with your intuition and figure out your true goals in life? If you're interested in scheduling an intuitive session with Boston's top psychic, CLICK HERE to book your ZOOM or phone session.