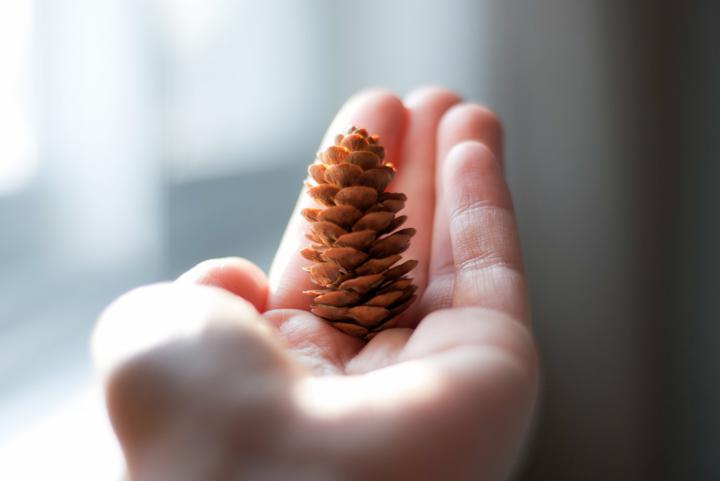 As one of Boston's best psychic mediums, I often have clients come to me seeking answers or assurances about their future, including matters of the heart. If you have wondered if and when you'll find love – either for the first time in your life, or ever again – you are not alone. It's a natural human desire that we all crave.
WHAT CAN I DO TO HELP MANIFEST LOVE IN MY LIFE?
While I am able to help my clients gain the self-awareness, self-assuredness, clarity, and serenity that opens them up to receive the love they seek, there are a few things I encourage everyone to practice on a daily basis to help manifest authentic love in their lives.
#1: Listen to – and trust – your gut.
When we're confronted with a decision we need to make, deep down, we always know what the right path is. Problem is, in today's chaotic world, we're pulled in so many directions that we're often disconnected or too busy to really examine how a particular course of action makes us feel. Even just 5 minutes of quiet meditation can help you analyze what you're feeling – and it is that feeling you need to trust.
#2: Learn from the past, so that you can move forward.
Every single one of us has – and will – face difficult situations in our lives. Depending on our propensity for resilience, we can either dwell on or ignore it (both of which can keep you stuck and susceptible to having the issue repeat itself over and over until you address it), or we can learn the lesson we're meant to so that we can heal the wound and move forward. If you have had a particularly harrowing event or issue befall you, ask yourself what you're meant to learn from it, and how it can help you become a stronger person for it.
 #3: Understand that your beliefs are what create your future.
We bring into our lives that which we believe to be true. If you harbor the belief that you are unloveable, it's almost guaranteed you will not find true love – or if you do, you will give it up because you don't feel you deserve it. Take the time to examine your beliefs and analyze whether they might not be distorted. Visualize very clearly how you want your life to be – from how you feel, who is in your life and how they make you feel, right down to what you're wearing and doing. The more believable you make the life you want, the closer you are to making it a reality.
#4: Learn to love yourself before seeking love from others.
This goes hand in hand with #3 above. We all carry baggage that weighs us down, thoughts and beliefs from past experiences and relationships that significantly impact our current lives and relationships. Meditation will allow you to reflect inwards and challenge the beliefs that do not serve you. Ask yourself whether those who may have hurt you in the past did so because they were hurting. Look in the mirror every morning and tell yourself, "I love and accept you as you are." Soon enough, you'll start to believe it – and other people will too.
WHAT SHOULD I DO IF I STILL FEEL ALONE?
I hope that these tips help you to manifest love and joy in your life. If you still feel alone, and are longing for a connection, know this: You are never alone. You are surrounded by loved ones who have passed. If you ask them for a sign, you just might receive one. Make sure you're listening for it.
Contact Boston's Top Psychic Today
Over the past 30 years, I have used my intuitive gifts to help my clients connect with their higher selves so they can live their best lives. If you'd like the help of a professional intuitive and want to book your Zoom or phone session, CLICK HERE.