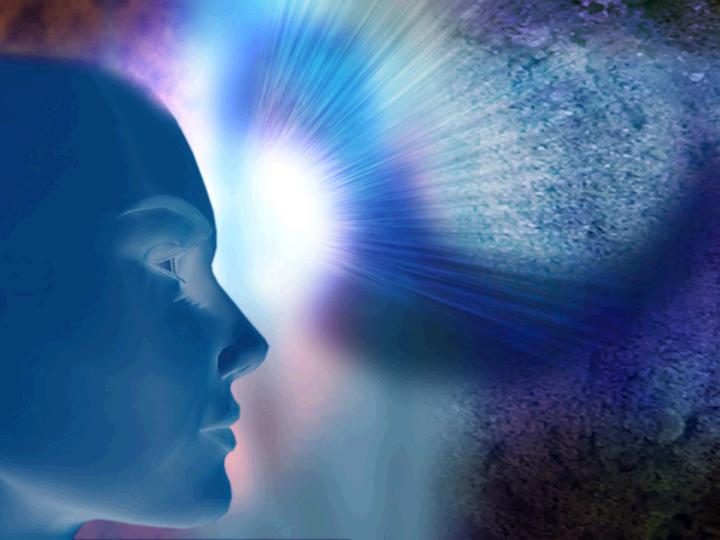 Here are my top ten tips for improving your intuition.
What you learn working with your higher sense perception will surprise and delight you! Get ready to make the best possible decisions! You'll experience the benefits of working your intuitive muscle with practice. Here we go!
1.Create quiet in your life. Set strong boundaries. Ask the people around you for more space. Train yourself to take breaks from noise.
2.Learn to meditate. Meditation is the single most effective way to develop your intuition. Try to meditate for 5 minutes, then 10 minutes, once a day, then twice a day. Whatever you can do – gradually quiet your mind.
YOU DO NOT NEED TO BE PERFECT AT THIS!
3.Walk in nature. Do a walking meditation.
4.Imagine yourself as a tree when you're frazzled. Send your tree roots deep into the ground and anchor yourself. Breathe.
5.Pay attention to your breath. When you notice your mind racing or note your thoughts are really intense, take deep breaths all the way down into the diaphragm. Slow rhythmic breathing. Take at least 7 really deep breaths.
6.After you've taken several deep breaths, get quiet and ask yourself a simple question, "What do I need to know right now?" Be open and wait for an answer.
7.Document your intuitions and insights in a journal. Make note of the date and other details. Note in your journal when your intutions have been validated. .
8.Think of a question you'd like an answer to or think of a decision you have to make. Ask for a clear sign regarding the right answer. Look for synchronicities.
9.Get a set of Doreen Virtue Angel Cards. There are many different decks. Pick an oracle card for each day. Or, ask a question and pull one card for an answer.
10.Have fun with your intuition. Ask for more information if you need it after you get an intuitive hit.
Contact Boston's Top Psychic Today
Over the past 30 years, I have used my intuitive gifts to help my clients connect with their higher selves so they can live their best lives. If you'd like the help of a professional intuitive and want to book your Zoom or phone session, CLICK HERE.