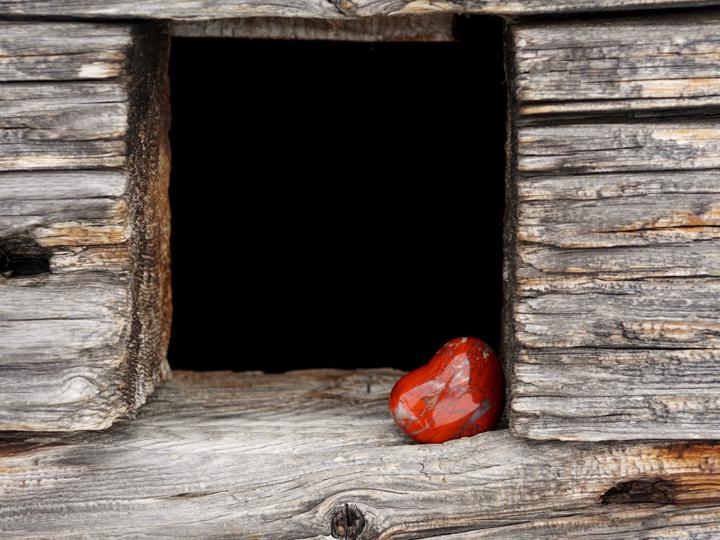 If you're reading this post, it's likely because you want to see changes – for the better – in your love life. 
Whether that means attracting the right partner, improving your current relationship, or getting over the nasty one that just ended, you've come to the right place.
That's because…
Psychics can help you improve your love life.
 As Boston's top psychic medium, I have used my gifts to help thousands of my clients achieve their personal goals and dreams. Oftentimes, that involves helping them to create and maintain a successful, secure, healthy, and solid relationship.
If you're wondering how a psychic can help you in your love life, read on.
A psychic can help you connect with your higher, authentic self.
A psychic can help you tune into your own intuition. By doing so, you'll be able to connect with your inner self – and the Universe as a whole – as well as the innate wisdom each possesses.
With your psychic's help, you may learn more about what your true desires are, and uncover the lessons you need to learn in order to grow and nourish your soul.
While this may sound easy, and like something you can do on your own, the reality is that we are often absorbed in our daily lives and far too busy for inner reflection. White noise surrounds us, with various people like our parents, friends, coworkers, and so on sending us messages about what we "should" do or want. 
Spiritual connection helps you shape your life choices.
Through deep connection with your higher self, you will begin to make life choices and take action in ways that are in line with the innate wisdom of your authentic self.
When your decisions align with your authentic self, you start to realize your best possible life.
Many of us can safely say that we have denied ourselves the happiness we inherently deserve. Maybe we've avoided or rejected fulfilling relationships with wonderful people, or started relationships with people we knew were wrong for us for the wrong reasons. Perhaps we've engaged in self-sabotage, or simply didn't want to put in the work to figure out why we argue with our partner and how we can improve our communication.
The reasons for our behavior are often unknown to us.
That's where a psychic comes in. Once you tune into – and listen to – your intuition, you will bring yourself closer to realizing your full potential.
Psychics are also able to ask your spiritual guides for their help.
A psychic medium may also be able to receive messages from your spiritual guides and communicate them to you. The advice given may put you on the path to the partnership you truly want.
Contact Boston's top psychic today.
Over the past 30 years, I have used my intuitive gifts to help my clients connect with their higher selves so they can live their best lives. If you'd like the help of a professional intuitive and want to book your Zoom or phone session, CLICK HERE.