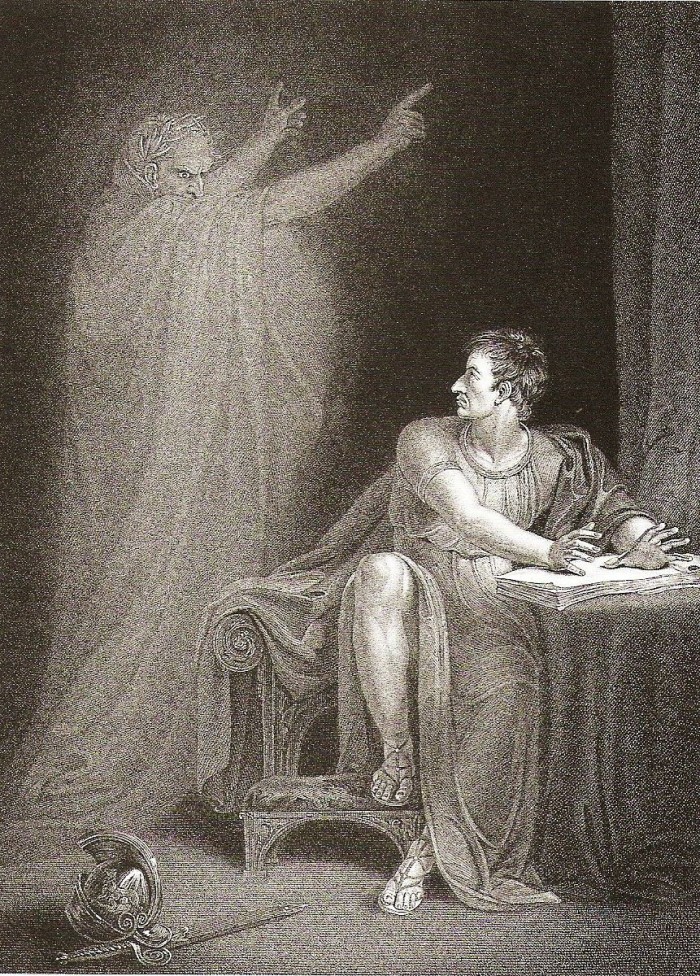 Who does Boston's top psychic medium communicate with?
With Halloween around the corner, and haunted houses popping up, it's a perfect time for us to clarify this fairly common question. When people are new to the conversation about how psychics work, it's an understandable one, and even more so this time of year. Many of us have grown up with childhood fears about ghosts and goblins, and of course movies have done a lot to scare us out of our wits too. 
Some have asked me how I can rely upon the information I receive, and might the communication be coming from unreliable sources. Or worse, sources that wish to do us harm. For many, simply the idea of communicating with beings that are not in bodies, that most people do not see, is a stretch, and anything that's at the edge of, or beyond, our comfort zone, automatically triggers a fear response in us.
Boston Ghosts & How Mediums Connect to the Spirit world
Before I get into the subject of ghosts, I want to point out that we have no proof that ghosts even exist. I frequently communicate with spirits and have often wondered if ghosts and spirits are the same thing. First, we'll talk about ghosts.
Ghosts are portrayed to us in many ways, and other than Casper, the majority of ghosts are cast as harmful. Actually, it's not that ghosts are necessarily harmful however they are usually thought to be in some distress at the time of their passing.
What we call ghosts are typically thought to be the spirit or soul of someone who's died and for one reason or another has not moved on to the next appropriate realm. We'll leave aside the question of what realms we go to after death here; some say there are different energetic or astral planes that relate to what is often referred to as Heaven or Hell.
 For our purposes, what is important to note is the common belief that the reason Ghosts have not 'moved on' is that they have 'unfinished business' or resentment of some sort left from their experience in the physical body. And furthermore being stuck between two worlds often stems from the ghost having suffered, been mistreated or died as a victim of traumatic violence.
At the heart of the initiation of the United State's revolution, Boston is certainly a place where many have died violent deaths . What's important to know is that according to ghost mythology whatever the cause of them becoming ghosts, from whatever time period, they are seldom dangerous or malevolent. Instead, it's alleged that they are lost and need assistance to trust that it's okay and safe for them evolve to the next stage of their (after) life.
How Psychic Mediums Connect with the Spirit World
According to ghost legends; the biggest and most important difference between spirits and ghosts is that while spirits are also beings without bodies, they are not 'stuck' as ghosts are. Spirits can come to the earth plane, and though invisible are always around us.
After completing an exhaustive paranormal project, I came to believe that ghosts are not stuck. In fact, my experiences with ghosts seemed to be the same type of experience that I have with spirits as a medium. My views have changed and may evolve again should I do more study or have an experience that proves my current belief false.
There is mostly agreement among psychics that spirits can also be called angels, guides, spirit guides or ascended masters; they might be friends or family who have 'crossed over' and yet come back to assist us. And that is the most important hallmark of a spirit: they are universally of assistance. We can say that they have evolved since their 3D incarnation, and while existing at various degrees of 'enlightenment', they are all liberated and thus have a level of wisdom that is guided by love and light, and is for our highest good.
How a Top Boston Psychic Medium Communicates With Ghosts and Spirits
While it is intriguing to believe that ghosts exist, and can be mischievous or even occasionally malicious, for me as a psychic, ghosts may be much more than their scary reputations. For any of you who come into contact with ghosts, the thing to know is that as humans, we are limited in our understanding of anything not human.
In conclusion, when I communicate with spirits, it's immediately clear to me that I'm working with energy that can only be described as pure love. I sense the essence of the person they were in life and I'm sensitive to their unique relationship with the client in front of me. They come with unconditional love, insight and support. I fully appreciate the sacred responsibility to work with the Divine in this way and to get it right.
Contact Boston's Top Psychic Today
Over the past 30 years, I have used my intuitive gifts to help my clients connect with their higher selves so they can live their best lives. If you'd like the help of a professional intuitive and want to book your Zoom or phone session, CLICK HERE.