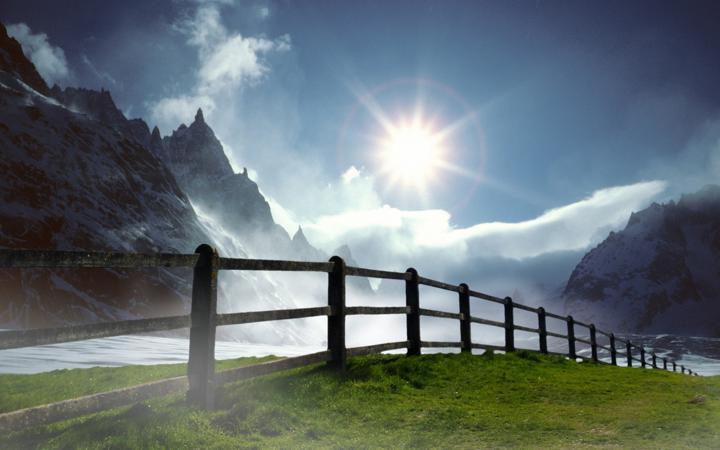 Are Psychic Mediums Open to the Spirit World 24/
Working with the spirit world is an honor and the psychic mediums who work with spirit consider their work a calling. Mediums can bring solace to someone who's lost a loved one and to those in deep grief, closure to someone who didn't have a chance to say good-bye, and comfort to those who just want to know that their loved one is okay. Spirit communication is a sacred experience for both the medium and the person who is the recipient. What do psychic mediums do to manage themselves when working with in this realm?
There is an idea that because psychic mediums communicate with the spirit world that spirits pop into the medium's day to day activites at anytime and anywhere. Theoretically this is true but in practice, it's not a good idea. Rest assured that a spirit will find a way to get through if they have an ugent message. Mediums, however, needs to practice self-care and set boundaries with the spirit world and most mediums limit the time when they are available for spirit communication. Staying open 24/7 is unhealthy for the medium for many reasons. Here are four.
Staying open: zaps a medium's energy making them vulnerable to illness; is exhausting for a medium and weakens their connection with the spirit world which muddles the information; doesn't allow the psychic medium to have even a somewhat normal lifestyle; and creates the scenario where spirits overwhelm a psychic medium as they try to get a message to their loved ones on earth.
In fact, psychic mediums are trained to limit the time that they are open to spirit communication. Mediums are trained to formally open up to spirit communication before their readings and to formally close down at the end of their readings for the day. Mediums use various types of imagery, such as opening a window, to signal to the spirit world that they're ready to work. Some mediums signal the spirit world they're open by reciting a prayer.
There are exceptions when a medium doesn't formally open up and close down before communicating with a spirit. You've probably heard a medium talk about a random spirit coming to them while they were taking a shower or driving their car. Mostly, this occurs when that medium is about to give an individual mediumship reading or a demonstration of mediumship for an audience. Certain determined spirits who want to communicate with their loved ones may show up to secure their spot with the medium ahead of time.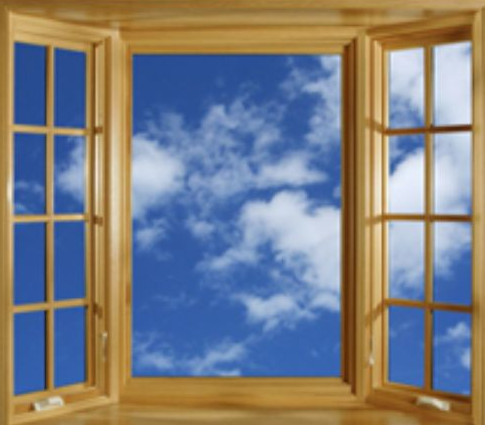 Another exception to the rule is when a medium is dealing with a spirit that has met with foul play or is aware of a situation where there was foul play, and that spirit is trying to get the attention of someone on earth to solve a crime. (I know this from personal experience) Most of the time, however, spirit communication is not urgent, and the spirits wait until the medium is working before they attempt to come through.
Working with spirits requires discipline. Opening up and closing down is just one of many energy hygiene practices a medium must follow to maintain their well-being doing this work.
I hope this gives you some insights into the work and life of psychic mediums. Please feel free to contact me via the contact page on my website if you have questions. Warmly, Mary Lee
Contact Boston's Top Psychic Today
Are you ready to get in touch with your intuition and figure out your true goals in life? If you're interested in scheduling an intuitive session with Boston's top psychic, CLICK HERE to book your ZOOM or phone session.