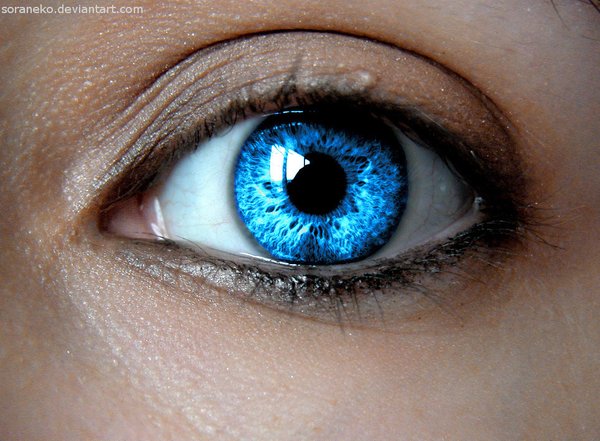 Most people think that that there is no clear distinction between the words psychic and intuition. The dictionary definition of psychic means, "relating to or denoting faculties or phenomena that are apparently inexplicable by natural laws, especially involving telepathy or clairvoyance." The definition of intuition is simpler, "a thing that one knows or considers likely from instinctive feeling rather than conscious reasoning."
You can see from the definitions above that the word psychic is described more scientifically than intuition is using terms like "phenomena, " "natural laws" and "telepathy." A psychic also provides information that sounds like facts, such as "You are a student" or "You live in the city in a high-rise building." An intuitive will talk about feeling guided, or having a hunch, or a gut feeling and use sensory phrases when they describe their intuitions such as, "I have a good feeling about the house you're buying" or, "that job offer doesn't sound right to me." There is so much overlap between the words psychic and intution many people use the words interchangeably. 
Over the years, several branches of the psychic industry have tried to change the image of psychics to serious minded seekers, scientists, and counselors. Schools, training programs, and degrees are now available in a broad range of categories within the psychic field like remote viewing and medical intuition. You can get a Master's Degree in medical intuition, which like remote viewing, is considered a more scientific area within the field.
When you seek out a psychic make sure that you know why you're getting a reading and if your psychic provides that service. Not every psychic provides spirit communication readings. Not every medium is good at intuitive readings. It's not complicated, but you want to go to the right psychic for serious inquiry and not the one whose readings are for entertainment only. You can stumble upon a great psychic in some of the humblest of bookstores or shops. You don't have to pay a lot of money to get a good reading. However, if you're entrusting a psychic with an important question, get a referral from a trusted friend or a respected bookstore. If you're researching a psychic on line, read through their testimonials to see if it's a good fit and what people have to say about their readings.
Contact Boston's Top Psychic Today
Over the past 30 years, I have used my intuitive gifts to help my clients connect with their higher selves so they can live their best lives. If you'd like the help of a professional intuitive and want to book your Zoom or phone session, CLICK HERE.