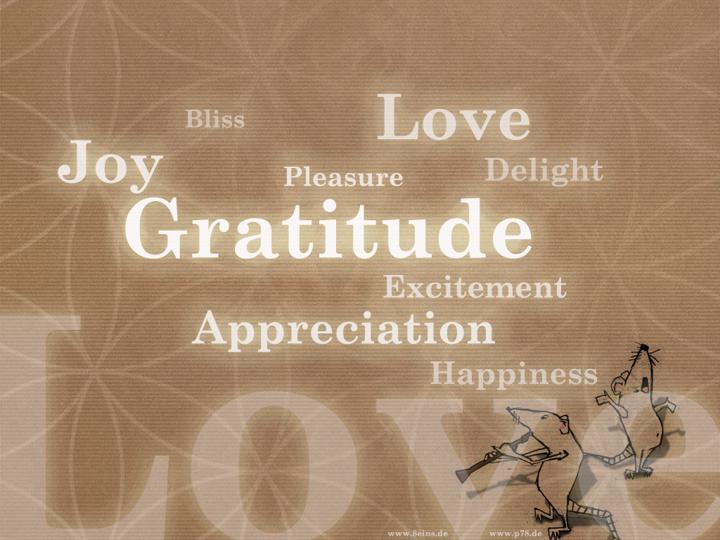 "Gratitude turns what we have into enough, and more. It turns denial into acceptance, chaos into order, confusion into clarity…it makes sense of our past, brings peace for today, and creates a vision for tomorrow." Melody Beattie
As Thanksgiving nears, you might wish to take time to give thanks for even the little things in your life that you are grateful for. Expressing gratitude has the ability to shift your mindset, "unsticking" you from negative thoughts or patterns. When you open your eyes and acknowledge all the good that you have been blessed with, you invite even more of the same into your life by believing that you are worthy and deserving of good things.
Bit by bit, this practice of being thankful connects you with your higher self, and attracts abundance into your life. In so doing, not only will you create a small, beautiful, and positive ripple in your own world, and in those of the lives you touch, but you lift the vibration of our entire planet.
How to heal negative emotions
A large part of being able to receive and feel worthy of good things is healing negative emotions and patterns that we have accumulated in our lifetimes. Only when you free these channels and open yourself to more positive energy can the good flow in. It's much like a house cleansing ritual. You need to clear away the negative residual energy and balance the environment, in order to allow for positive energy to come in.
We all experience challenges in our lives, but we must not let them negatively affect our future. If you don't address these issues, and learn from them, you may find yourself repeating mistakes and getting involved in bad relationships, or making poor decisions over and over.
We must learn from these obstacles, rise above them, and ask the universe for help. What lessons are we being taught? What do we need to learn to move forward? Our universe will respond.
Advice from Boston's Best Psychic
As a Boston Psychic Medium, I am able to use meditation to "tune in" to the spiritual world and give my clients intuitive readings. I set my intentions for the highest and best good of my clients, seek out protection from spirit guides, and open myself up to receive information from your loved ones lost.
This Thanksgiving, be kind to yourself, and give yourself the gift of meditation. We all have the human desire to connect with the spiritual, and I am able to assist those individuals who do not have intuitive abilities and cannot do this on their own. If you need help moving forward, give yourself the most magnificent gift you possibly can this Thanksgiving: The gift of gratitude.
I hope that you have a very Happy Thanksgiving and that your family and friends will surround you. 
Contact Boston's Top Psychic Today
Are you ready to get in touch with your intuition and figure out your true goals in life? If you're interested in scheduling an intuitive session with Boston's top psychic, CLICK HERE to book your ZOOM or phone session.