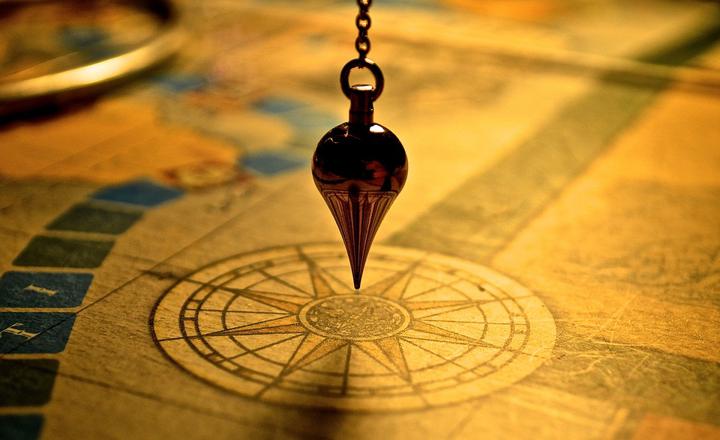 As an intuitive coach, I get asked this question a lot- "How do I know if I have psychic abilities?"
Well the short answer is simple: you DO!
Of course you have psychic abilities. I believe everyone does. Our capacity to access and use those abilities in our daily life is individual though, and depends on a variety of factors. But it is definitely an innate skill that you can work on developing!
How Do You Know if You Have Psychic Abilities? Tip 1: How to increase your psychic abilities
As Boston's Top Psychic, I've been honing my psychic skills for over 25 years. That's what you get when you seek out a reputable and professional psychic to get a reading from- the benefit of the years of practice they've put into honing their intuition and craft.
But at the same time, you can seek out your own ways to form a deeper relationship with your own intuitive guidance.
Often an intuitive psychic reading can be the first step in gaining that connection with your intuition. I've seen over my many years of doing this that people who consult a psychic, are already using their psychic abilities in their own lives. You may just not know it yet!
Consulting with a psychic advisor can open up new perceptions to how you're already using your intuition in your life, and also where you may be ignoring it.
A lot of what I see as the Best Boston psychic intuitive is that I often offer validation, and confirmation, to what my clients already know deep down inside, but have been ignoring, stuffing down or not paying attention to.
I also work with clients one on one to help them hone in on their own intuitive abilities. My psychic intuitive coaching sessions allow my clients to work on specific areas in their lives and the goals they wish to attain.
How Do You Know if You Have Psychic Abilities? Question to consider: Why is it beneficial to develop my psychic abilities?
You'll find that intuitive guidance can be the lightning rod for clarity through the haze of all the decisions you have to make in daily life.
Answers to everyday questions- from small ones like what to eat for breakfast, to large decisions like whether to quit or move or break-up- can be found within your own intuition, once you know how to find it, hear it and communicate with it.
Connecting with your intuition can also help you better obtain your goals, and also realign your priorities and direction towards a life that feels more meaningful and fulfilling to you.
When you use your intuition in everyday life, in a conscious and directed way, you really begin to see the power you have to consciously guide what happens in your life!
Want to know if you have psychic abilities? Book an appointment for psychic intuitive coaching from Boston's Top Psychic.
We'll start with a psychic intuitive reading to zero in on your objectives. As we work together we'll start to uncover the blocks and resistance that are getting in the way of those, as you begin to release them and accomplish your goals!
I provide support and psychic insight to help guide you along the way, as you learn how to work with and develop your own intuition.
Contact Boston's Top Psychic Today
Are you ready to get in touch with your intuition and figure out your true goals in life? If you're interested in scheduling an intuitive session with Boston's top psychic, CLICK HERE to book your ZOOM or phone session.