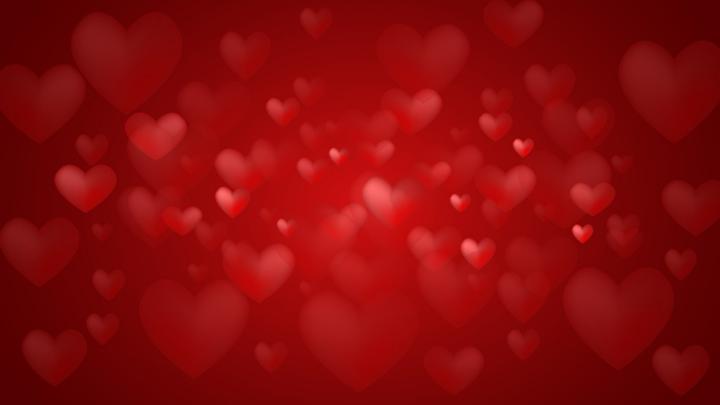 As one of Boston's top psychic mediums, I often find that many clients would like to get clarity, advice, or guidance on their love life.
This typically comes in the form of asking questions like, "Will I ever fall in love?" or "When will I finally meet my soulmate?" or "How can I attract the mate of my dreams?" 
Yet many people who are in relationships do not realize that a psychic can provide insights that actually do wonders to improve the quality of their relationship with their boyfriend or girlfriend.
And that is because…
The success – or failure – of our love relationships often depend on factors we aren't even aware of.
Do you find that – in your current relationship – you are triggered by certain seemingly innocent or meaningless actions or words? Or perhaps it's that you are confronted with a challenge that may have also posed an issue in your last failed relationship, like trust or jealousy.
Your relationship problems could be the result of trauma from a previous relationship, a parental relationship, or even a past life. The reasons for our reactions are often unknown to us, and may be subtle or latent.
It is my belief – shared by many well-known philosophers, spiritualists, and psychics worldwide – that we meet the people we do in this lifetime to learn lessons – lessons that, if learned from, will help our souls to heal and grow to their fullest potential.
And until we learn the lesson we are meant to, certain patterns or experiences will continue to appear.
If we look at life from this viewpoint, we see relationships as our chance to heal and grow our souls.
Psychics offer insight into our authentic, higher selves.
The first step on the path to a long-lasting, passionate, and fulfilling relationship is to truly get to know our inner, spiritual selves.
A seasoned psychic can offer insight into our deepest, authentic desires, as well as the root of our spiritual issues. We can also uncover or remind ourselves of our purpose on this earth. What's more, a psychic may even be able to reach out to our spiritual guides to receive messages that can put us on the path toward what we seek most – a loving, secure partnership.
By getting in touch with our authentic selves, we are able to learn what we need to in order to heal past hurts, and may finally be able to give and receive the nourishment and love a healthy, solid relationship requires.
Contact Boston's Top Psychic Today
Are you ready to get in touch with your intuition and figure out your true goals in life? If you're interested in scheduling an intuitive session with Boston's top psychic, CLICK HERE to book your ZOOM or phone session.