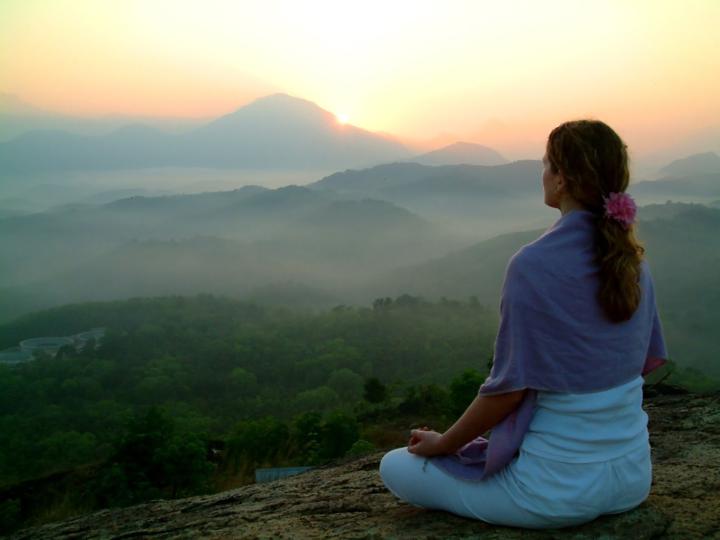 Can You Be Your Own Psychic?
Developing your psychic ability has terrific benefits that you can use in everyday life. One of the best perks is that you can give yourself a psychic reading. I love playing with tarot card especially different decks. I believe that you can read for yourself. There are some pitfalls that can make reading for yourself inaccurate. Here are a few areas where information can get mixed up.
It's hard to be impartial about your "stuff." We all human and want what we want when we want it. Sometimes we turn a blind eye to seeing the truth. 
For your reading to be accurate you have to remain unemotional and detached. I'm not sure it's possible to do that regarding your own readings. When you have no vested interest in the outcome of your query, you can get great information that's useful. As a rule of thumb, only read on a topic once because true intuition fades if you persist on getting a different answer.
When I read for myself there are two psychic tools that give me accurate information, guided imagery meditations and tarot cards. When I use guided imagery meditations, I have intuitions that arise from deep within me. I often have profound epiphanies. When I use tarot cards, oracle cards, or regular playing cards, they ground the reading and break the tie if I've been doubting my inner voice.
As a rule of thumb, you have the optimum opportunity of being accurate as your own psychic when you are able to be playful about your topic. The best scenario is when you have no investment either way in the outcome and are devoid of any emotion. Good luck with that! 
You have to play with the various psychic tools to find out what works for you. What works for me may not work for you. We all get our intuitions in different ways and through various psychic senses. Over time and with practice, you'll uncover the psychic tools that you can rely on to give you the most accurate information when you read for you. 
Contact Boston's Top Psychic Today
Are you ready to get in touch with your intuition and figure out your true goals in life? If you're interested in scheduling an intuitive session with Boston's top psychic, CLICK HERE to book your ZOOM or phone session.