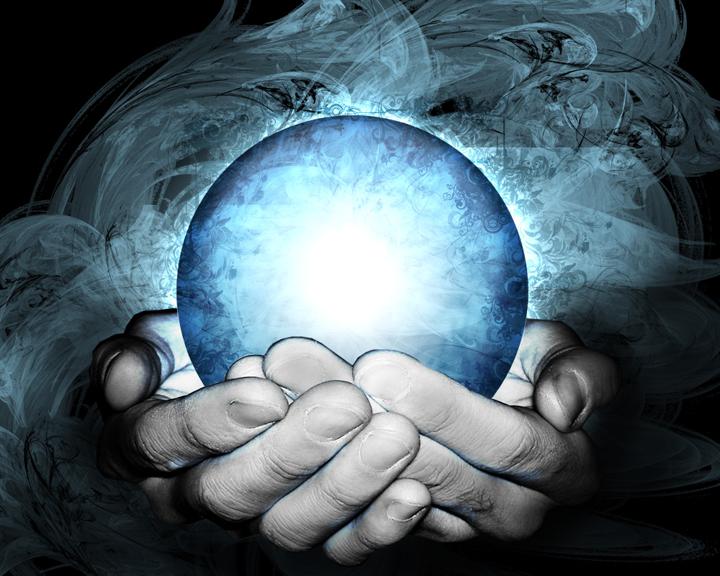 The psychic industry has come a long way since the old stereotypical fortune-telling days. Today, seers have access to thousands of serious metaphysical books, and professional psychic schools where they can earn advanced degrees in mediumship and intuition. Psychics today have a wide range of backgrounds and training. Here are five things to know and ways to find the right psychic in Boston for you.
Know a little bit about the different specialties. 
There are two main categories. Psychic mediums talk to dead. Psychic intuitives provide insights into situations you're facing or decisions you need to make. Most psychic mediums can do both psychic readings (spiritual counseling) and mediumship. All mediums are psychics, but not all psychics are mediums.
If you're going to a medium, you're primarily going to hear from the Other Side.
 Mediumship readings are especially helpful if you are grieving and connecting with your loved one in spirit might help bring you closure and peace. There is no guarantee, however, which spirits will show up. Mediumship sessions are meant to be healing.
Know why you want to get a reading today.
 Is this your first time and you're just curious? You should be able to have a great experience with either type of psychic but if you go to a psychic intuitive that doesn't talk to the dead, you'll be disappointed if that's what you're expecting. If you're only going for entertainment purposes unless it's a party venue, or demonstration, you're taking a chance. Psychic mediums and psychic intuitives take their work very seriously especially in one on one sessions and small group settings.
Spirit communication is not an interactive readings where you can ask questions.
In psychic intuitive sessions, most of the time, you do get to ask questions. Information from a mediumship reading comes from a spirit. Information in a psychic intuitive reading comes from the energy field of the person being read and the earth plane. Most readers will not combine the two different types of readings in one session because they require different skills. 
Most of the time you'll pay a higher price for a session with an experienced and well-trained psychic. 
It may sound logical that you have to pay more, but you'd be surprised how many people think that psychic ability is a magical power that doesn't require experience and training. It takes time for a psychic to understand how their gifts work. The more training a psychic has had, and the more time they've invested in giving readings, the better they are.
If you've picked out a psychic or received a referral and still aren't sure if you have the right psychic for you – read through the testimonials on his or her website. The testimonials can help you clarify the type of reading you can expect to get with that psychic. You can also call and ask them further questions after you've read through what is available about them on their website.
Contact Boston's Top Psychic Today
Are you ready to get in touch with your intuition and figure out your true goals in life? If you're interested in scheduling an intuitive session with Boston's top psychic, CLICK HERE to book your ZOOM or phone session.