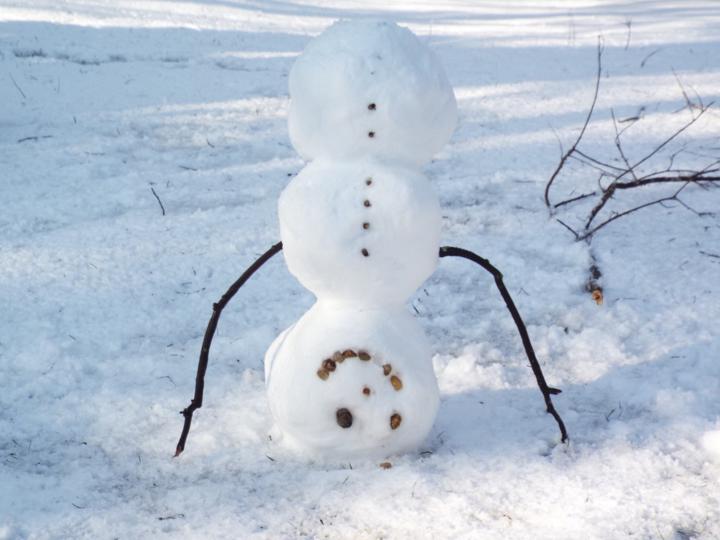 With overcast skies causing moodiness, having to dodge cold and flu germs everywhere you go, and dealing with slippery icy conditions, it's no wonder people go crazy in the winter. If you're not into outdoor sports, you're forced into hibernation but you don't get to sleep through it like bears do.
Did you know that when you're feeling the winter blahs, it's an excellent time to make an appointment to see a psychic? Here are four reasons why consulting with a psychic might help you to navigate the long winter months with ease.
A good psychic can help you:
1) Uncover unnecessary fears
With less activity and more time on your hands, you might take that excess energy and turn it in on yourself. Irrational fear thoughts can be relentless. A good psychic can help you identify misplaced fears and wrong thinking that contribute to you feeling down.
2) Help YOU to trust You again and eliminate self-doubt.
If you're cooped up during a long winter, you may lose a sense of your personal power. A good psychic can give you insights into yourself that restores your self-worth and challenges your self doubt. Once you focus on the truth about your strengths, your inner wisdom and self-trust returns. .  
3) Identify ways that you're self-sabotaging
If more darkness in winter makes you feel moody, you might inadvertently give in to bad moods and adopt negative behaviors. A good psychic can uncover behaviors you've adopted that stop you from being happy. For example – isolating yourself in the winter. Some solitude is good. Complete solitude is probably unhealthy. A good psychic might encourage you to get out of the house more often or reassure you that this is exactly what you need right now. Sometimes uncovering that you're sabotaging yourself is enough to motivate you to stop doing it.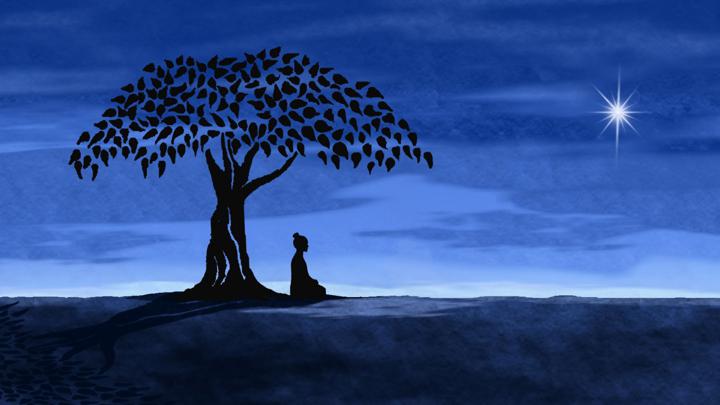 4) Learn guided visualization techniques
A guided visualization is a meditation practice where you get insights for yourself. Ask your psychic if they know a guided visualization that they can give you. In this type of meditation you are guided to tap into your intuitive ability to elicit intuitions and solutions without having to go through psychic. You can ask your higher self for its wisdom about getting through the winter.
Here is a link for one of the best guided imagery websites.  Guided Imagery Link
I hope that you've found some of these ideas helpful. If you have any questions or comments, please feel free to contact me. 
Warmly, MaryLee
Contact Boston's Top Psychic Today
Over the past 30 years, I have used my intuitive gifts to help my clients connect with their higher selves so they can live their best lives. If you'd like the help of a professional intuitive and want to book your Zoom or phone session, CLICK HERE.