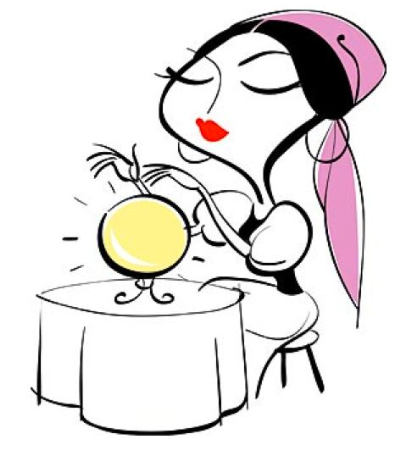 Before you jump into this blog post, I want you to know that I don't see any scam psychics; I've only heard about them. I know hundreds of talented psychics and all of them work with integrity. A "gypsy psychic" is a con artist. They have names like "Ms. Monica" or "Mrs. WIlson" posted on a sign in the window of a non-descript storefront studio. Be wary of this psychic.
Last week, I had a client that was the victim of a "gypsy psychic" scam.
I wish I could say this is rare. Sadly, it's more common than I'd realized. When I began talking with my colleagues, everyone had clients who reported similar experiences. Here's how the "gypsy psychic" scam works.
The gypsy entices you in with a sign offering a $10 reading. You think, "Why not? It's only $10." The gypsy tells you something vague that rings true enough that you want to hear more. They hook you for $25 – $50 more. 
Thus begins the scam. The gypsy sizes you up as they read you.
They're predatory and seek out the vulnerable. They callously throw out teasers like you have cracks in your aura, a curse, or dark energy around you. The "gypsy psychic" indicates they can perform certain rituals to remove this misery. Oh, and they may also ask you to write down how much you earn and how much you have saved. 
As they work their fraudulent magic
They have you buying candles, crystals, metals, oils, or holy water that can break curses, fix auras, or make someone love you. This fake service isn't cheap. Expect to pay about $500. If you fall for it, they'll up the ante. The "gypsy-psychic" now tells you to buy more significant, powerful crystals to change your luck because you're dealing with a powerful curse. The cost for the crystals, good luck, and new life are somewhere in the neighborhood of $2500.-$2800.
At the $10,000 level
A gypsy guarantees excellent business success, a fabulous forever marriage, and robust good health without serious illnesses. They've been stringing you along, priming you for that big payoff moment.
If you've had this experience or anything similar– you're the victim of a "gypsy psychic" scam. Report them to the police immediately. Gypsies prey on the innocent and vulnerable Instinctively, they know who they can rip off. Genuine, honest psychics do not discuss curses and spells or dark energy hanging over your head. If you are being asked for more and more money, you need to see this clearly for what it is – fraud. Think about it, can any human being make the kind of promises they've been making to you?
Gypsies get away with this because no one reports them.
Admitting that you've been had by a psychic isn't very comfortable. You do yourself and every future victim of that gypsy a favor by not taking this lying down. Here is a list of possible actions recommended by my friends, who are psychics and metaphysical teachers who gave feedback on this topic on my FB page.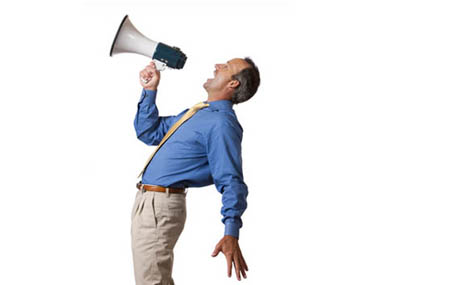 There are also suggestions from a lawyer and a police officer.
1)   Tell the psychic they are a fraud and you want your money back. Tell them you're reporting them to the police.
2)   Report them to the Better Business Bureau.
3)   Post comments on YELP or GOOGLE. Use social media to warn people. Believe it or not – a lot of these gypsies have websites.
4)   Contact your local police department.
5)   Contact your local district attorney's office
6)   Contact the Attorney General's office.
7)   Contact the Division of Licensure, as they are not licensed to sell you what they're trying to sell you. (Thank you, S)
 No one hates hearing about people ripped off by fraudulent psychics more than honest, caring, genuine psychics. It gives the psychic profession a bad name. Everyone in the psychic community seems to have run across this gypsy sub-culture and feels helpless to stop them. Please do what you can to expose them. Report them and post about them on social media. Share what happened to you to prevent future victims. Don't suffer in silence.
Contact Boston's Top Psychic Today
Are you ready to get in touch with your intuition and figure out your actual goals in life? If you want to schedule an intuitive session with Boston's top psychic, CLICK HERE to book your ZOOM or phone session.