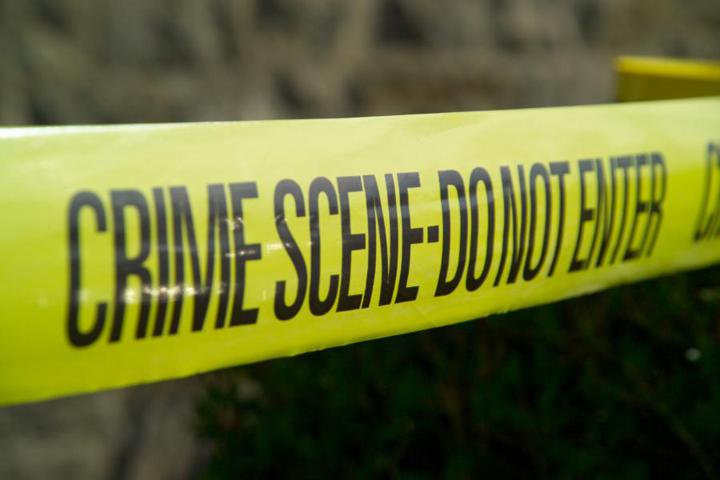 There are many psychics who work with police and other government agencies to help solve mysteries and locate missing persons. Psychic detectives usually consult on cases that have been open for too long. Open cases with no leads are a burden to most investigators because they feel they have failed their community and the victims.
It is during these times, where law enforcement will try unconventional methods of investigation and call in the psychic investigator. It is unwise for a psychic to call the police randomly if they feel they have certain information pertaining to a case.
Most police departments will claim they do not seek out or use psychics at all to solve crimes. However, they must follow up on any credible tips they receive. Unfortunately, random information given from an unknown psychic will probably not be taken to heart. Furthermore, it could also tie up useful police resources on the case on actual hard evidence.
Why Sometimes Psychics Aren't Accurate
The best thing for a psychic to do who has information about a case is to wait and see if the police can solve the investigation on their own. Remember, they are usually only open to interpreting info from a reputable psychic and if the case has gone cold and they have no other leads.
Psychic Skills Used In Fighting Crime
Many psychic detectives use psychometry as a means to gather information on their case. Psychometry is a psychic ability that allows a person to sense or 'read' the history of an object by touching it. Psychic detectives will ask for a personal item from the missing person and hold it, then enter a trance like state until they begin to receive impressions.
These impressions can be perceived as images and emotions or even certain sensory output, like smell, sound or taste. The psychic may also pick up a description of the perpetrator, a name, a motive or other important details.
Certain psychics can step into the energy of the killer as they are committing the crime. They may also be able to experience the crime while in progress from the victim's perspective
Other types of abilities that can be useful in psychic detective investigations are retro-cognition, telepathy, dowsing, mediumship, and remote viewing. Retro-cognition is being aware of past events, sometimes information is passed on from the other side and other times being in a certain place where the crime occurred can help.
Telepathy could be used by reading the thoughts of possible suspects. Dowsing involves being able to pinpoint a certain location where a body, murder weapon or suspect can be found using diving rods. Mediumship is receiving information from the spirits on the other side and remote viewing is similar to dowsing but has a specific distant target in mind that the remote viewer sketches from what they see in their mind's eye.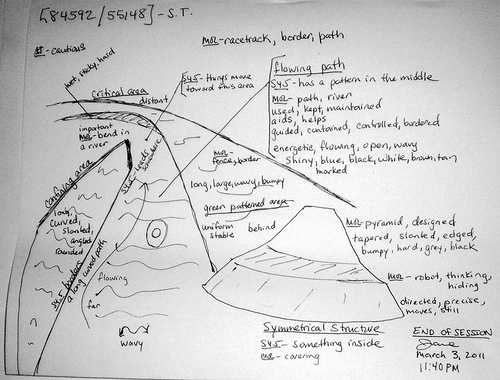 Yet, no matter how successful a certain department is while working with a psychic, it is still seen as taboo. Most departments will not work with any psychic who doesn't have a proven track record. There are many psychic detectives still alive today who have been working with law enforcement for decades.
If this type of work interests you, you can always offer your services to the general public first, and then when you start making a name for yourself, then families may request you be involved during certain police investigations. As a career, a psychic detective must be good at what they do and be able to handle the upsetting and sometime dangerous information or situations they could find themselves in while investigating a crime.
Ten Ways To Know If You're Psychic
I've spent several years working on missing person cases both independently and as part of a group called, "The Cold Case Collaborative" sponsored by Boston University's Private Detective Program. Psychic detective work requires a deep commitment to work in the best interest of the families of victims. I feel this is the most difficult of all possible applications for psychic ability.
Contact Boston's Top Psychic Today
Are you ready to get in touch with your intuition and figure out your true goals in life? If you're interested in scheduling an intuitive session with Boston's top psychic, CLICK HERE to book your ZOOM or phone session.