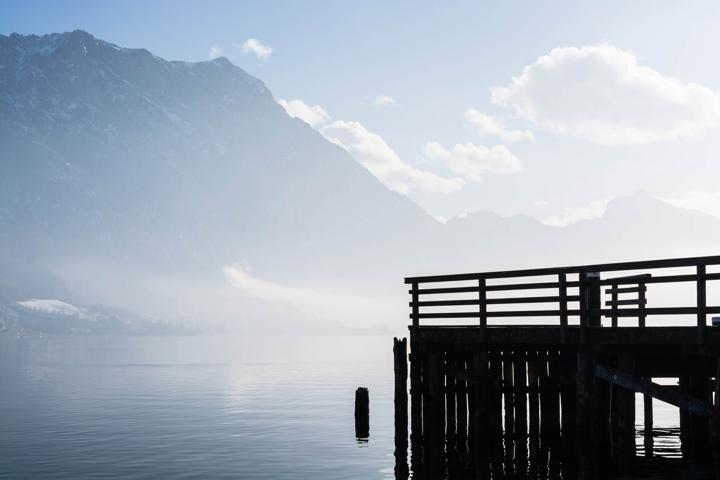 As one of Boston's best psychic intuitives, I have helped countless individuals achieve immense comfort and relief through intuitive counseling, communicating with their loved ones who have passed and helping them connect to their higher selves and spirit guides.
Does everyone have psychic ability?
I believe each and every one of us has psychic abilities, though the degree of our ability – and openness to that ability – varies. That said, psychic ability is something that can be improved with daily practice, such as meditation.
Does meditation increase psychic abilities?
A consistent meditation practice can help relax you and increase your intuition and awareness. It is the single most important technique to enhance your psychic senses.
Can my psychic abilities help me create a more peaceful life?
By using your psychic abilities to get in touch with your higher self, you will become increasingly intuitive, and able to know and connect with what your authentic truth is. When you align yourself to that truth, your everyday actions and decisions will reflect your best self. For many of my clients, this means greater self-confidence, and allows for deeper clarity and serenity.
What are some psychic techniques I can practice at home that will improve my life?
Before you begin your meditation, reflect on what in your life is causing you concern and anxiety. Make a list, putting them in the order of that which most disturbs you.
Now, take the top three things and set aside 20 minutes for yourself where you can be alone. 
Sit comfortably upright in a chair, close your eyes, breathe deeply, relax your body, and quiet your mind. One technique I use to relax my physical body is to tense up each body part for ten seconds, starting with my toes and feet and working my way up, and then releasing it, moving on to the next body part. You should feel much lighter as you take your attention up your body. 
Once you feel relaxed, ask yourself, "How can I achieve peace of mind around ________?" Name that first issue you had.
Now, reach out to the universe for answers. Ask for guidance. Be aware of the silence, and any messages that come through, such as colored lights, sounds, images, thoughts. The answers you receive can manifest in a variety of ways.
When you've finished your meditation, reflect on how you feel, and the messages you received.
Do you feel more peaceful, or lighter? Do you know what decision or next step you will take? Do you have any more insight on your needs, or the needs of others around you? If it's a problem that cannot be resolved, do you feel any more peace with it, and better able to manage that concern until the issue passes?
Daily meditation can help you develop psychic abilities and allow you to connect with yourself, and the universe, helping you achieve greater peace for yourself and others around you. We are all connected. We just need to take the time to make the connection.
Contact Boston's Top Psychic Today
Are you ready to get in touch with your intuition and figure out your true goals in life? If you're interested in scheduling an intuitive session with Boston's top psychic, CLICK HERE to book your ZOOM or phone session.