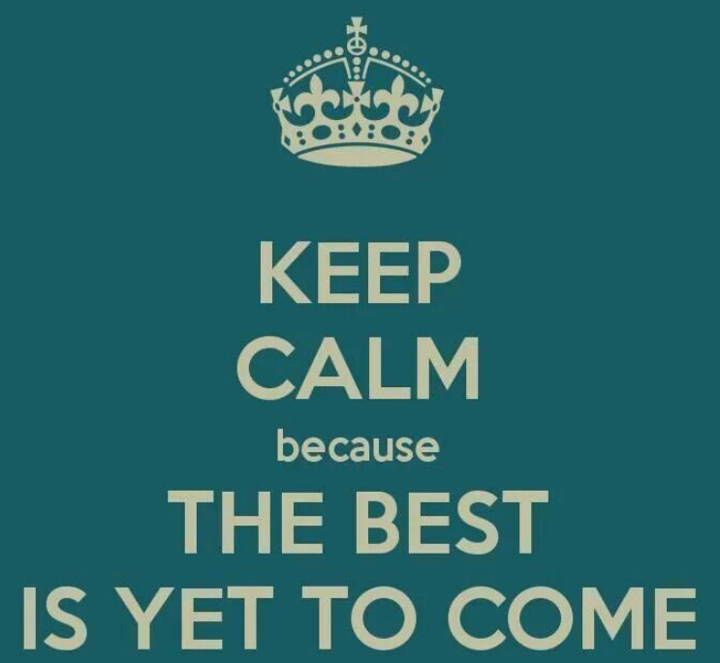 2016 is behind us, and while some of us had a wonderful year, others were all too happy to say, "Good riddance" and looked forward to starting fresh in 2017. We think about how this year will be different, hoping it will be filled with more love, prosperity, and luck. We focus on New Year's resolutions, like losing weight, meeting the love of our lives, or getting that dream job. The list goes on and on.
Yet so many of us often begin 2017 by failing our New Year's resolutions, and feeling like we've failed ourselves as a result. Nothing really changes.
 How Can I Change the Dynamic in My Life?
Your beliefs about yourself, others, and the world around you attract (or repel) energies, people, and even events. In order to make a lasting change and impact your future, you need to reflect on these beliefs, correct them where necessary, and reset your intentions so that they align with your higher, authentic self.
 By connecting with the spirit world and honing your inner intuition, you can gain increased spiritual awareness that will give you the assurance and confidence in yourself you need to know you are making the right decisions, and fill you with inner peace. Connecting with spirit is as easy as gazing at your favorite photograph of your loved ones who have died and having a heart to heart conversation.
 How Can a Psychic Medium Help Me Succeed?
 As one of Boston's best psychic mediums, I act as a bridge between the physical world and the spirit world, and am able to read energies in both worlds. I can communicate with those who have passed over, giving messages to those of us in the physical world who seek comfort or assurance from their loved ones lost. This often provides them closure and relief, so that they can move forward in peace.
I also offer intuitive coaching services. Through meditation and grounding techniques, I help others develop their intuition, which connects them to their authentic selves, and vastly improves their decision-making abilities. I help them to set their intentions, going deep within to reflect on what they truly desire for themselves, so that they can constantly improve their daily lives, inviting in positive energy and abundance for the future.
Contact Boston's Top Psychic Today
Over the past 30 years, I have used my intuitive gifts to help my clients connect with their higher selves so they can live their best lives. If you'd like the help of a professional intuitive and want to book your Zoom or phone session, CLICK HERE.