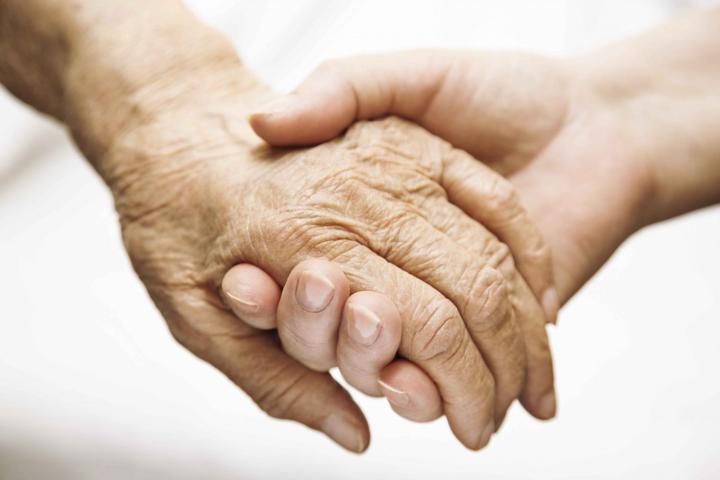 Decorations and lights are cheering up our homes and lining our streets, reminding us the holiday season is here. Many of us are so consumed with the rush for last-minute gifts and holiday parties, that we may forget there is suffering all around us. Our friends, family, and loved ones may be hurting in ways that we can't or don't know how to help.
Perhaps they have lost a loved one. Maybe they need assistance healing a painful past, or seek guidance and assurance for what they perceive to be an uncertain future. More often than not, for those of us suffering, the holidays can be particularly painful.
What's the best gift I can get for someone who is suffering or grieving this holiday season?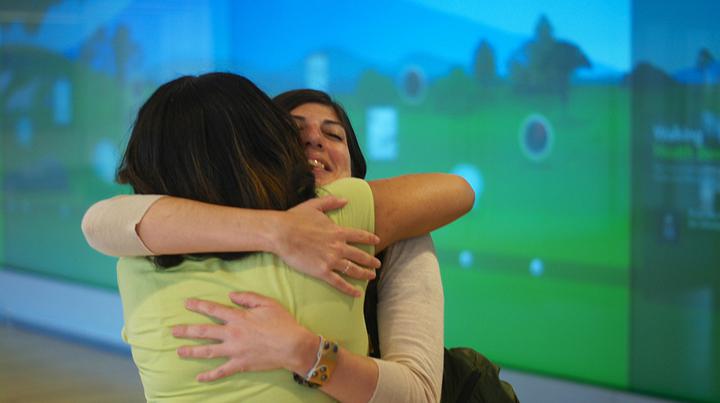 What those in need likely wish for most is emotional support, serenity, and comfort. Not an easy thing to shop for, is it? It's also very unlikely you'll be able to find it in a store. Your interest is the best gift you can give anyone. Your love and affection can work miracles.
But, then again, it's such a crazy busy time of year. What happens when you may not be able to lend them an ear, or be a shoulder to cry on? Your attention is divided in ten different directions. You may not know how to support them. Sometimes, we're not great listeners, despite our best intentions, and we may not be able to give those we love the answers or comfort they seek.
 Can a psychic help?
I'm a Boston psychic and medium who has been honing my gifts and abilities over the last three decades. I have assisted hundreds of people in need, providing spiritual guidance and communicating with those who've crossed over so those who love them and miss them dearly can achieve the emotional comfort or closure they need.
For those of us looking for answers or guidance about the future, I'm able to communicate with guardian angels who guide us through life, as well as connect a person to their own intuitive abilities, so that they can feel more certain of, and confident in, their decisions. 
A gift certificate for a reading by Boston's best psychic medium might be the best present possible for suffering. It can be hard for us to see a sliver of light beyond the brick wall that we all face at one time or another in our lives. This season, give those in need that light, that hope, that comfort, and that peace.
Contact Boston's Top Psychic Today
Over the past 30 years, I have used my intuitive gifts to help my clients connect with their higher selves so they can live their best lives. If you'd like the help of a professional intuitive and want to book your Zoom or phone session, CLICK HERE.