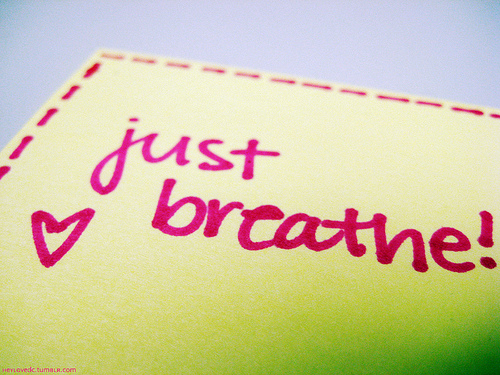 Anxiety can be crippling. It can make people afraid to fly on planes or have trouble meeting new people. Often a sign of depression, anxiety can cause people to stop taking chances in life for fear of failure, of judgment, or other irrational fears.
Now imagine a person who is psychic or trying to develop their psychic intuitive abilities. Suppose they are anxious or surrounded by people who do not support them, who ridicule their eagerness towards developing their intuition. Will this beginner ever learn to develop their intuition if they are plagued with anxieties about their abilities? Most likely not. 
Luckily, we all have the power within ourselves to battle anxiety. The first step to conquer anxiety is to understand why you feel anxious about something in the first place. Perhaps it's not just about your psychic abilities, perhaps a fear of embarrassment is at the center of your anxieties, or social anxiety, or irrational fear of being hurt if you leave your home. Whatever the anxiety is, the good news is that all anxieties can be overcome.
Click Here To Find Out About Healing Yourself WIth EFT
Thoughts are powerful, even when they are not psychic. Certain thoughts can make you feel physically ill, just as certain thoughts can make you feel anxious and stressed. How you see the world, how you view yourself in it, how you talk to yourself internally, all impact how you feel emotionally.
One thing I have learned in my struggles to overcome anxiety is that if I can change my thoughts, I can change my mood and enable myself to heal, both physically and spiritually. If I can catch myself in the midst of a negative thought, I can turn it around into a positive one. If I fear something, I know I need to set small goals to face that fear head-on.
If someone says something unsupportive or rude about my abilities, I can choose to let it go immediately and not let it impact me. Only when you truly understand where your own anxieties come from, can you completely let them go and move towards healing and developing your psychic intuition.
There are other ways to help reduce stress and anxiety during the healing process and which can help you boost your psychic intuition. Guided meditation is one of those ways. You can find many listening CDs or kits at your local library or book store that focuses on relieving anxiety through meditation.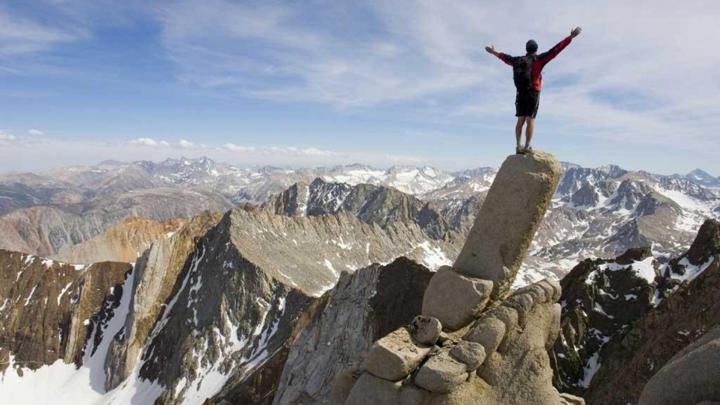 I can recall hearing about one such guided meditation that really worked for a friend of mine. At night before sleep, or any time she had a moment to lay comfortably and relax, she would play a cd that would ask her to picture herself at the bottom of a mountain, about to trek up to the top. Before she started walking, she would have to pick up and put on a heavy backpack filled with her anxieties. All her fears and all her doubts were stuffed inside of it and she had to begin lugging them all up the mountain.
However, the higher she went, the more anxieties she was able to empty out of her backpack. As she got closer and closer to the top, she would take out anxiety and throw it down the side of the mountain, letting it go completely. She said she would begin to feel lighter and lighter with each mental step. By the time she reached the top of the mountain, she was free of all her anxieties.
Now, of course, change doesn't happen overnight, but if you want to develop psychic intuition you have to be determined enough to face your anxieties head-on in order to reach your full potential. Especially if your anxieties revolve around your psychic ability. When you let go of your fears and anxieties and stop letting other people influence your actions and thoughts, you will gain the confidence and inner calmness you need in order to thrive, both spiritually and emotionally.
Contact Boston's Top Psychic Today
Are you ready to get in touch with your intuition and figure out your true goals in life? If you're interested in scheduling an intuitive session with Boston's top psychic, CLICK HERE to book your ZOOM or phone session.