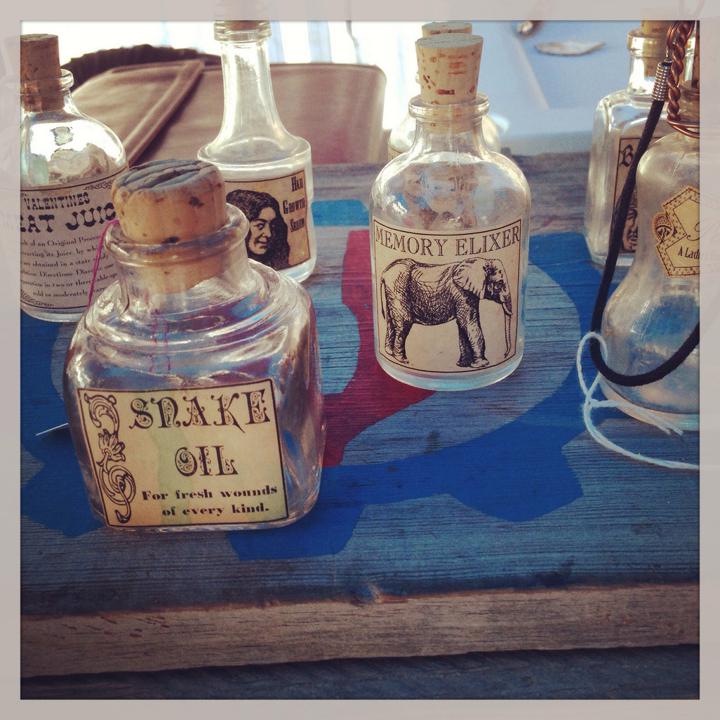 Just like in any service industry, if you're seeking out the help of a psychic, you want to be sure you're about to spend your money with someone you can trust.
There are all sorts of different types of psychics that specialize in different things. So, first, you want to consider what exactly you need help with and what type of psychic would be a good match for you.
For instance, as the Top Boston Psychic, I not only offer psychic readings using various tools and techniques, but I also have mediumship abilities to be able to connect with lost loved ones, including your pets!
So to first narrow down your search when you're looking for a reputable psychic, it's helpful to search specifically for whichever type you are looking for:
Types of Legitimate Psychics
A medium who can speak to those who have crossed over
An intuitive psychic or tarot reader
A psychic career or business counselor
An intuitive coach with a series of readings
A psychic who offers space clearings
As Boston's Top psychic, I have skills and offerings in all these areas!
Once you know the type of psychic you're seeking out, you can start searching for a legitimate psychic by these key suggestions.
1. Get a recommendation for a legitimate psychic
Having a friend refer you to a psychic they've seen and had a good experience with is a great way to find one you can trust. It may be the best way, in fact!
Many of my customers find me simply because they're looking for the best Boston psychic intuitive, but many are referred to me by my colleagues and happy past clients!
2. Check metaphysical shops for a legitimate psychic
You can also check with your local metaphysical and new age shops and bookstores, and ask them for recommendations for a legitimate psychic.
Look for the kind of places that often host events or offer workshops, or have tarot readers and other intuitive sessions available.
They pair up with reputable and professional psychics, and are often eager to recommend a good one to someone who's interested.
Many of my local metaphysical shops know me as Boston's top psychic, and recommend me to their customers!
Once you find a psychic who appeals to what you're looking for, remember to…
2. Check reviews to tell if a psychic is legitimate
Make sure to look at their customer feedback, reviews or testimonials. Look on their website but also search for online reviews. If you can't find any? Run for the hills.
If you do find consistently great feedback from customers that sounds right in line with how you'd like to feel after a psychic session, there's a good chance you know you'll be in good hands with that psychic.
I have a full page of testimonials on my site and cherish all the wonderful feedback I've gotten over my 25+ years of doing readings for people!
You can get some more clues about a psychic's legitimacy by their service offerings and style of their readings.
Quick things to look for to ensure you're getting a reading with a legitimate psychic:
They'll explain how a reading works, will answer any questions and have a fixed fee so that you know what to expect upfront
They're honest, insightful, and will provide as much information as possible during your time together! 
They won't encourage dependency on their services, but rather aim to empower you to trust yourself more.
They'll be considerate of you, respectful, non-judgmental. You'll sense they truly want to help and have good intentions.
The insights they offer often resonate deep within, providing relief, clarity or closure.
Want to see one of the Best Psychic Mediums?
Whether you're looking for closure with the relationship of a lost loved one, or for guidance around a particular struggle or crossroads in your life, I'm highly experienced and available to help! Please get in touch to schedule an appointment, or let me know if you have any questions about which of my offerings may be best for you.
Contact Boston's Top Psychic Today
Are you ready to get in touch with your intuition and figure out your true goals in life? If you're interested in scheduling an intuitive session with Boston's top psychic, CLICK HERE to book your ZOOM or phone session.