The holidays are a time for joy, cheer, and precious moments spent with family and friends. Yet for many of us, this time of year may also bring about sadness and longing for our loved ones who have passed on.
Perhaps you are grieving your first holiday spent without the departed. Or maybe the season simply brings back fond memories for you. It's also possible that some of us feel melancholic without looking inward and knowing why.
If you seek answers, guidance, or comfort from those who have touched your life and are no longer with us, you may want to consider a psychic medium reading to reach out to them.
Can you communicate with someone who has passed?
Our souls survive our bodily deaths. And while I believe we all have an ability to receive messages from those who have passed to the Other Side, not all of us are in tune with the higher vibrations of the spirit world to do so, or to communicate effectively with them.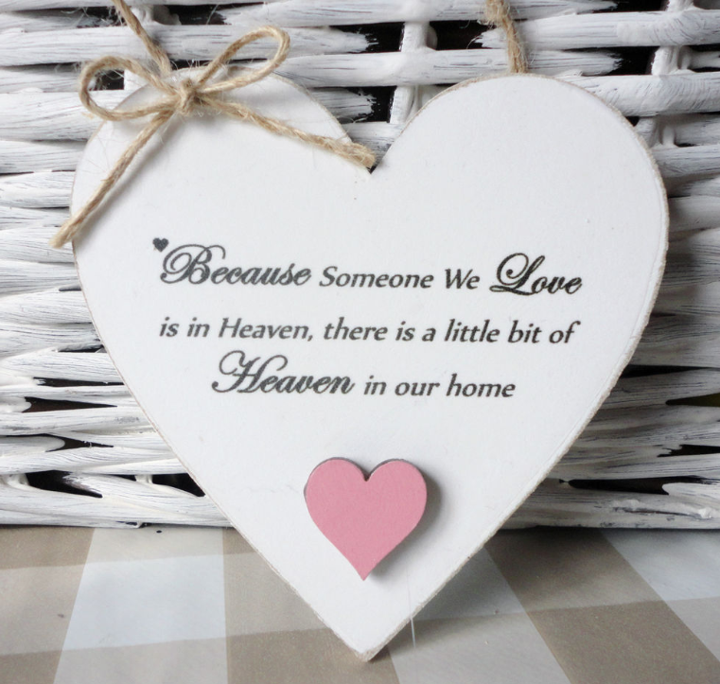 How Boston's best psychic medium can help
I have been giving readings for several decades. I act as a bridge between the spirit world and our day-to-day world, and am able to deliver messages from those who have passed on, to those who are in the physical world. This is my ability, my gift, and I have honed it so that I can share it with others.
Many of the spirits close to us want to let us know that they love us, are with us, and will always be with us. This knowledge can provide so much comfort for those they have left in this world.
You probably have someone very particular in mind that you wish to hear from this holiday season.
While I can't guarantee this spirit will show up, I suggest that before your reading, you set your intentions and call out to them. Let them know you'd like to talk to them, perhaps even sit down and write them a letter.
The holidays are a very spiritual time of year; the overarching message is love. Love for the self, love for others, and love for that which we believe in. Reach out to your loved ones – both in the physical world and beyond – this holiday season.
If you'd like to purchase a Gift Certificate
Or, book a reading for yourself, or someone else, please click on the blue tab at the bottom of the page. I look forward to working with you! 
Contact Boston's Top Psychic Today
Over the past 30 years, I have used my intuitive gifts to help my clients connect with their higher selves so they can live their best lives. If you'd like the help of a professional intuitive and want to book your Zoom or phone session, CLICK HERE.