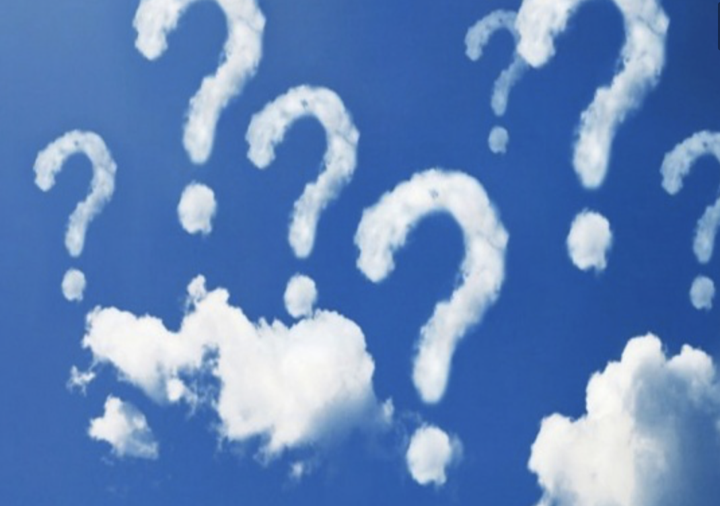 My clients come in to see me asking for help with all areas of their lives. In a given week, I'll get questions about many different issues. Some common questions to ask a psychic during a reading include:
Love Life/Relationships
When will the right person come into my life?
Is the person I'm dating the right one for me?
Should I get married?
Should I stay in a problematic relationship and try to work it out?
Should I get divorced?
Can you tell me anything about my mom or dad, my children, my friend?
Career 
Which of these interviews will generate the best offers?
Which of these job offers should I accept?
Should I take a leap and leave my current company?
Should I accept a promotion to another department?
Health
How can I improve my health?
Will I ever get relief from this chronic illness I am dealing with?
What treatment should I take? Will it work?
Will there be a recurrence of this illness in the future? How can it be prevented, if at all?
Home Life
Should I buy that used car I've been considering?
Should I attend my cousin's destination wedding?
How should I deal with my overbearing parents?
How do I deal with disappointment in my cousin/sibling, etc.?
Moving
Will moving to another state be the right decision for me and my family?
When will I sell my home?
Should I move to a bigger home?
Where do you see me moving?
As you can see, many people are uncertain and have questions as to what the best path for them to take may be. And I understand why my clients seek this guidance.
For many of us, making decisions doesn't come naturally. Questions to ask a psychic during a reading can help give you direction.
As a top psychic, I read energy – and this includes your past, present, and future. While there are predictive aspects of my readings. 
Another job I believe I have as a psychic is to help my clients tap into the inner wisdom we all have – our intuition.
Each and every one of us has the tools and knowledge we need to make the right decisions. I can help you learn where your intuition lives, and how to identify and interpret the signals it's giving you- so you don't need me!
It can be scary to follow our intuition, especially when it goes against our better logic. Many of us are afraid to make the wrong decisions.
What your intuition does, however, enhances reason and improves your chances of success – in life and in business.
If you want to develop your intuition, a good place to start is with the choices that you need to make that are causing you anxiety. When you think about making certain decisions, we'll see how you intuitively feel about them by closely examining how your body reacts to them. This is critical information in helping you make the right decisions.
When you understand how to interpret your own body's intuition, you will make great decisions and have trust in the guidance that lives inside you.
The Universe has a way of bringing you everything you need at the perfect time and in the perfect way – all you have to do is listen for it.
Contact Boston's Top Psychic Today
Are you ready to get in touch with your intuition and figure out your true goals in life? If you're interested in scheduling an intuitive session with Boston's top psychic, CLICK HERE to book your ZOOM or phone session.