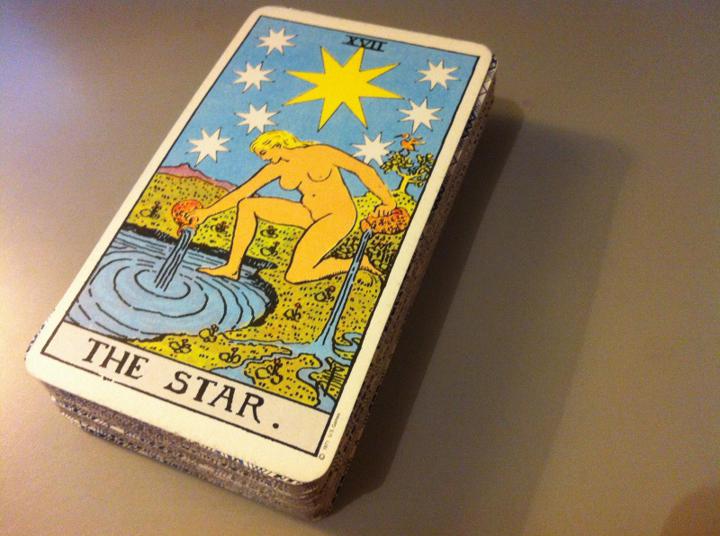 Here are some basic ground rules for getting a good psychic reading in Boston. 
1) Don't drink or get high before your reading. It's hard to do this if you're in a group setting but alcohol and pot distort your energy and muddies the information. Wait until after your reading for a cocktail. If you're at a party, wait until after you've had your reading before your imbibe.
2) It's okay to be a skeptic but if you act like you know everything about how it works, you can ruin your reading.(Even psychics don't know how it works) Playing "stump the psychic" usually just wastes time during your session. Hopefully, you've already researched your psychic and know that they're honest. Don't tell the psychic too much. Believe it or not, a lot of psychics are skeptics too, even though they do this for a living.
3) Do not allow yourself to become dependent on a psychic. You have to make your decisions. Only you can live your life. Limit how often you go in for a reading unless you're in crisis or have a practical need for them such as using intuition for business.
4) You are always 100% responsible for whatever decisions you make after your reading. If you're using information from your reading to make a decision, you need to use the psychic information from your reading as another point of reference. 
5) You have free will. The future is dynamic. I always tell people the future is a moving target. The decisions you make every day are either subtly or dramatically changing your future. Some things are fated and some things you have no control over. There are a lot of things you do have control over so focus on where you have power over your future.
Contact Boston's Top Psychic Today
Are you ready to get in touch with your intuition and figure out your true goals in life? If you're interested in scheduling an intuitive session with Boston's top psychic, CLICK HERE to book your ZOOM or phone session.