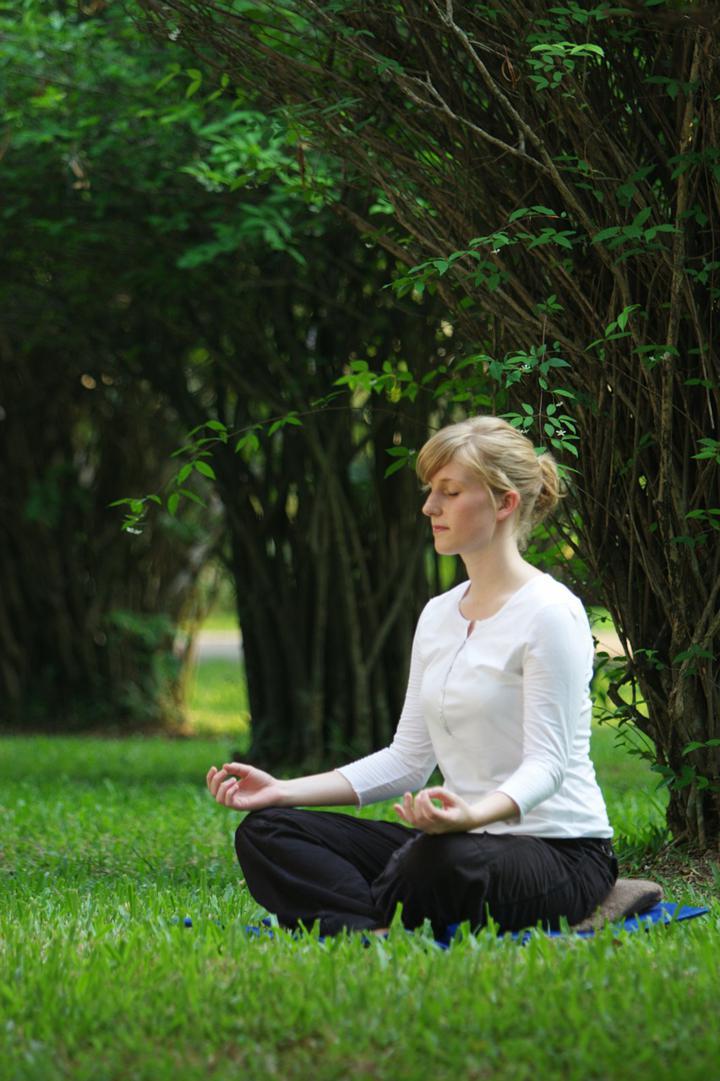 Last night I taught my second Intuitive Development class in two weeks. I hadn't taught psychic development for awhile so I decided to begin with a meditation and breathwork before getting into the psychic exercises .This is usually the best place to start so that everyone gets settled inside themselves before the real psychic work begins. After we began the psychic portion of class, I enjoyed watching students as they connected to people, places and things through their psychic senses. You could tell by seeing everyone's facial expressions that this was a new playground. With their eyes closed, I could see students shifting around in their bodies as they connected with each object. Imagine using your normal five senses and then extend your senses out a little bit more. I asked everyone to hold the image of an orange or a grape in their mind's eye and experience it through each of their psychic senses known as the "clairs". Clairvoyance, Clairaudience, Clairsentience, Clairgustafson, and Clairolfactory, which means clear seeing, clearing hearing, clear feeling, clear tasting and clear smelling. Each person has a unique combination of several of the different clairs. Usually one of the clairs is stronger than the others. We receive psychic information through the" clairs."
Because it's too stimulating for a sensitive person, psychics can't walk around in everyday life with their psychic senses open all the time. As you can imagine, it's overwhelming when their is an over abundance of audio, visual and sensory information. Psychics have to shut it down. Developing your psychic skills is something that has to be done gradually so the body can tolerate a higher level of sensitivity. As a result of watching students awaken their sixth-sensory selves last night, I came away with a new appreciation for why meditation and breath work is so important when you are working with your psychic abilities. They strengthen the mind-body to be able to handle the increased sensitivity. It's imperative that any student of psychic arts, who is serious about learning these skills, has a daily meditation or breathwork technique.
Contact Boston's Top Psychic Today
Over the past 30 years, I have used my intuitive gifts to help my clients connect with their higher selves so they can live their best lives. If you'd like the help of an intuitive coach and want to book your SKYPE or phone session, CLICK HERE.