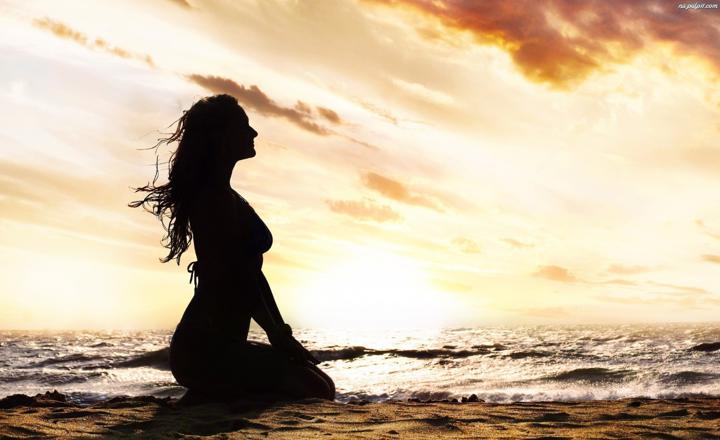 It's become evident that when a person experiences a trauma, they can suddenly develop psychic awareness. Experiencing an unforeseen trauma can drastically change your life in a matter of moments. You may then spend the next weeks, months or years coming to terms with the trauma you've experienced.
How does this happen?
Especially if you experience PTSD, your brain must continually fight to rewire itself to continue the healing process. When your brain battles to fight certain memories, like experiencing on-going abuse as a child, or memories of war or a violent personal attack, your mind compensates by expanding the internalized survival instincts that an average person needs to employ each day. 
What kind of things can suddenly induce psychic ability?
Because of this constant battle inside your head, whether from grief, fear or displacement, it can open your mind to a variety of different perceptions and new skills, some being psychic abilities. If you have a genetic predisposition to being highly psychic, a traumatic event like a car accident or getting fired from your job, can increase your sensitivity causing those abilities to suddenly come forward more. 
What if you are especially empathic?
Take the Empath; a highly sensitive person who experiences the world through emotions. They feel what others are feeling, often times to extremes. Now, it is not always the case that to become an Empath you must first endure trauma, however if a person is subjected to continuing trauma at an early age they can develop psychic survival skills to anticipate their abusers moods and gain a telepathic awareness to avoid conflict. They may even gain sensitivity to the electromagnetic energies emanating from their abuser and become clairvoyant as a result.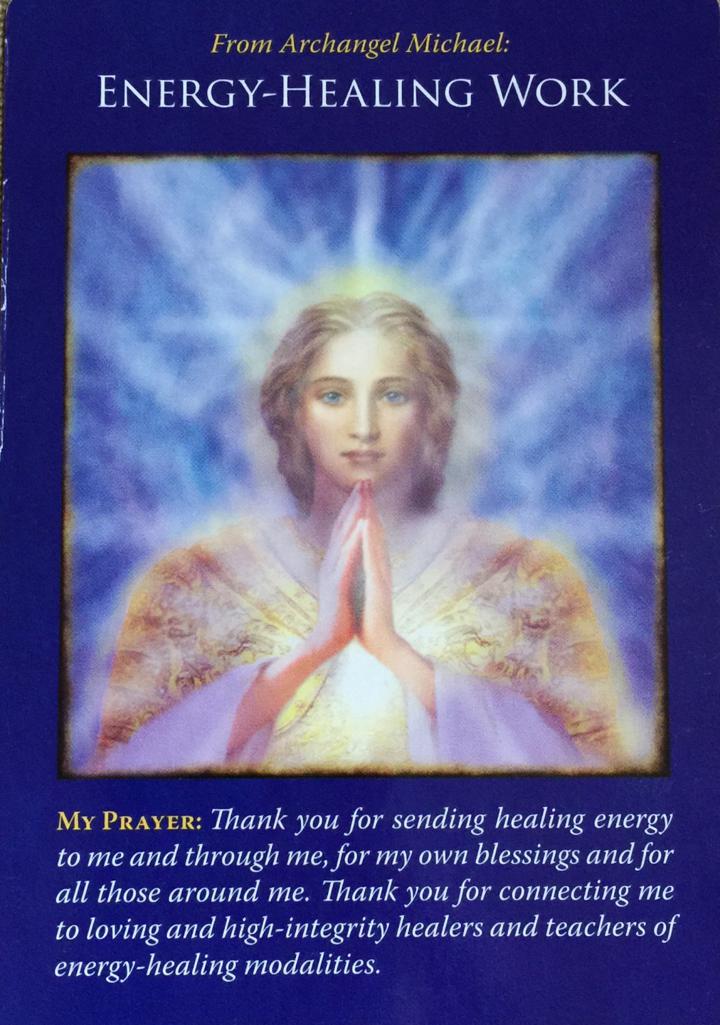 What if you've had trauma experiences?
Recent trauma survivors are turning to meditation and spiritual healing more and more as these techniques gain credibility through their proven benefits. Whether on their own or with the help of a spiritual or psychic teachers, people who have experienced trauma are more likely to unlock their own psychic abilities because of their desire to heal.
In a sense, some people who experience severe trauma have already mastered the mind and body experience of dissociation, when it feels as though you leave your body and can look down at yourself from above. Many shamanic healers practice such techniques in order to heal as well, and to retrieve knowledge from the spiritual realms.
Healing the mind and body
 Now, I would never wish a traumatic event on anyone. Still, if you have experienced a trauma and you find yourself suddenly experiencing psychic abilities, know that you are not alone. You can and will find peace and solace again, and you can learn to develop and control your new psychic abilities over time. When your mind learns to heal itself, through your guidance, you will become the master of your own intuition.
Contact Boston's Top Psychic Today
Are you ready to get in touch with your intuition and figure out your true goals in life? If you're interested in scheduling an intuitive session with Boston's top psychic, CLICK HERE to book your ZOOM or phone session.