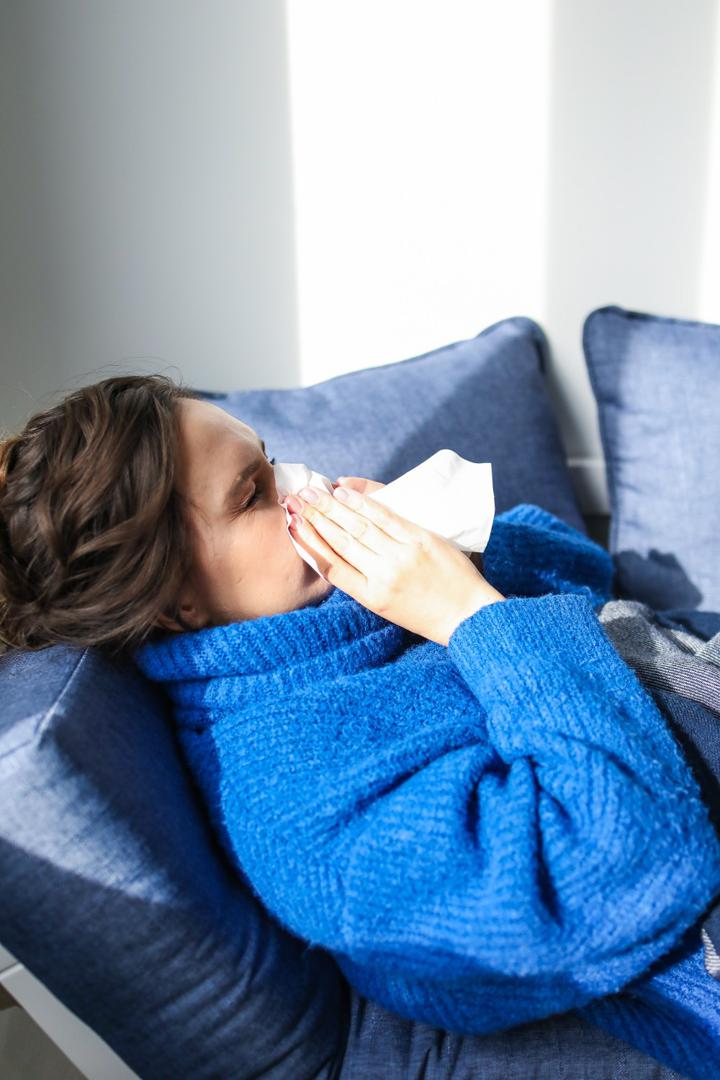 COVID-19 is all over the news, and many of us find ourselves in a constant state of anxiety as a result. 
And while it's always good to be informed about how best to protect ourselves, and to be prepared for life's unexpected twists and turns, I suggest you take a moment and examine the effect this may be having on your spirit. You may find that your emotional health is taking a pretty big hit.
We all hope and pray that the coronavirus will be contained soon so that we can go about our regular, everyday, healthy lives. But in the meantime – or until that time… 
We need to return to a state of calm and remain centered under pressure.
As Boston's top psychic, I suggest that the best way to deal with anxiety and uncertainty is to tune into and connect with our spirit, our true self. Setting an intention to remain calm is the only way to get our power back in disempowering times.
You see, your higher, authentic self is one that resides deep inside you. It lives apart from the noise and distractions of our daily lives. 
It is here that your spirit lives in its natural state of peace, in alignment with the Universe and with the unknown. Yet many of us do not take the time to connect with it, listen to it, and abide by it.
By tapping into your spirit, you will feel calmer and make choices that better shape your future. 
Particularly during times of heightened anxiety, it's imperative that your actions not reflect anxiety and fear. 
That's because, by going down the right path with your thoughts and actions, you come away with a more robust mental perspective, one that puts you at a higher vantage point to deal with pressures out in the physical world.
I have helped countless clients get in touch with their higher selves. They come away with a greater sense of peace as a result and find that with practice, they can reach inside themselves to connect with their higher spirit daily to find that peace during times of chaos when they need it most.
Contact Boston's Top Psychic Today
Are you ready to get in touch with your intuition and figure out your true goals in life? If you're interested in scheduling an intuitive session with Boston's top psychic, CLICK HERE to book your ZOOM or phone session.
https://www.pexels.com/@polina-tankilevitch Photo courtesy of Polina Tankilevitch