People who usually seek out my services are people in need. Whether they have some internal conflict they need resolved, or carry with them heavy emotional burdens, as a psychic intuitive, I am able to offer healing through my readings and energy healing services. However, there are many different ways that a psychic, or those exploring their abilities, can tap into the mystical world of healing.
Click Here To Find Out Why Psychics Thrive In Nature
All types of psychic readings can help alleviate pent up emotional scars and feelings associated with trauma. Many people think that psychic readings are only fortune telling which are readings that are for fun. Today I'd like to explore a few different types of readings, explain how they work and how they benefit the user.
Tarot Readings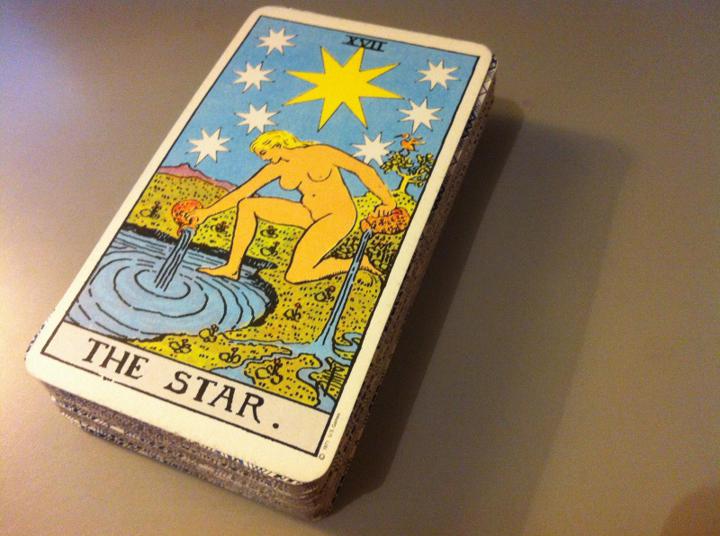 Many psychics use tarot cards to help them with their readings. It is a form of divination from the mid-fifteen century that allows an experience to occur between the cards and the reader. The interpretation of each card and its personal story, allows the reader to tap into their intuition and achieve a mystical self-reflection that can help resolve emotional issues. One can simply ask a question, pick a card, and reflect on it, and how it relates to themselves or another, for the answer. However, the experienced reader will be able to offer various spreads that can open up an awareness of both past and present situations and what one's future may hold.
Rune Stones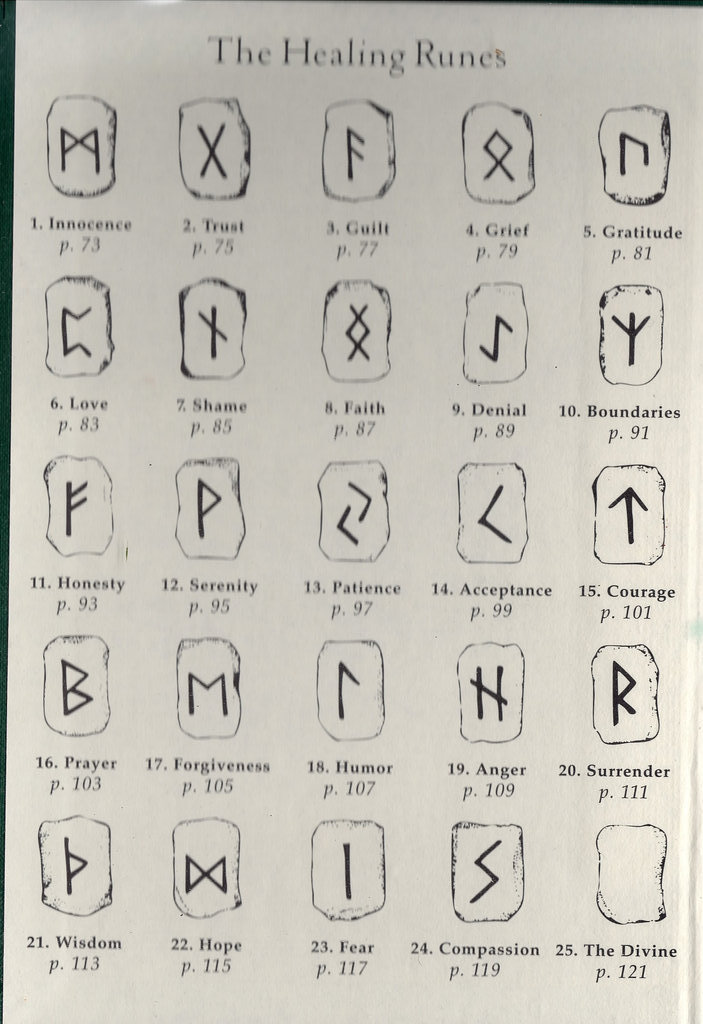 Like the tarot, runes have a mystical and sacred history, but they date back to the Viking Age. They are essentially an alphabet used by the ancient Germanic people such as the Scandinavians, Germans, Swedish, Danish, Icelandic, Norwegian and English to enhance their intuition and self-knowledge. The word 'rune' from many of these Old languages means 'mystery' or 'archetypal secret'. It is believed that if you dare make your own set of rune stones, you can unlock the mysteries of the universe and discover your truest self. To get the most out of using runes, you must keep a runic journal and develop your concentration, visualization and meditation techniques. Each rune has a different meaning and historical lore attached to it. One can use their psychic intuition when seeking answers from within the runes.
Palmistry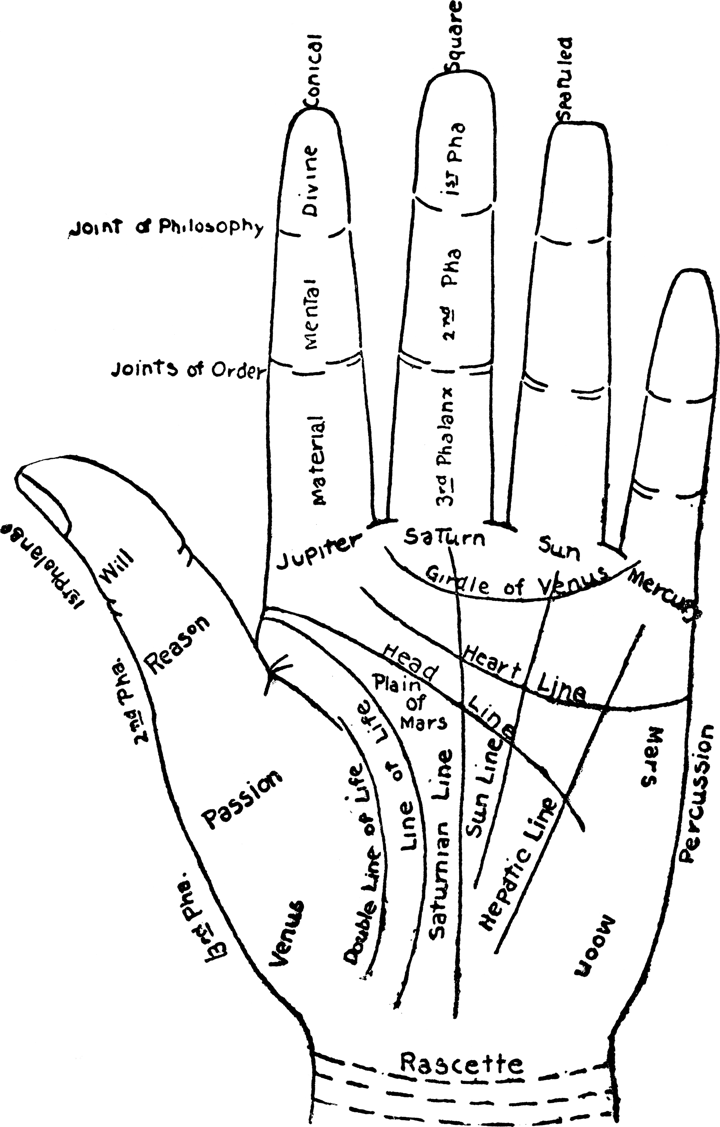 This psychic practice has origins within the ancient Eurasians; in India, Tibet, China, Persia, Sumerians and Babylonians. Today, people whose divination involves the study of the palm are generally called palmists, (palm readers) or chirologists, from the Greek 'hand'. It is generally a practice that involves reading a person's character or future through the interpretation of various lines or bumps on the hand. Every person has one of four types of hands; earth, air, fire, water depending on its size and shape. The lines of the hand relate to different aspects of life; head line (intellect), heart line (love), life line (health), Girdle of Venus (emotions), Sun line (fame or scandal), Mercury line (communication), Fate line (life path). It is also believed that touch allows the psychic palm reader to receive a clearer view from beyond into their client's true self, allowing them to interpret with more accuracy. A good palmist can detect a client's mental, emotional, spiritual and physical well-being as they read a client's palm.
 All of these practices help build one's psychic awareness. Whether it's from receiving a reading, or beginning to study and practice, anyone can benefit by examining their life choices and choosing to heal through intuitive self-reflection. These types of readings can be a great help on a journey to self-discovery by keeping one centered, focused and open to psychic intuition. 
***Please note that most psychics do not have a medical background or training and cannont diagnose. If you have concerns about your health you should seek out a physician. Psychic readings are not meant to replace appropriate medical care. Alternative therapies are complimentary to Western Medicine. Eastern and Western medicine work well together. 
Contact Boston's Top Psychic Today
Over the past 30 years, I have used my intuitive gifts to help my clients connect with their higher selves so they can live their best lives. If you'd like the help of a professional intuitive and want to book your Zoom or phone session, CLICK HERE.