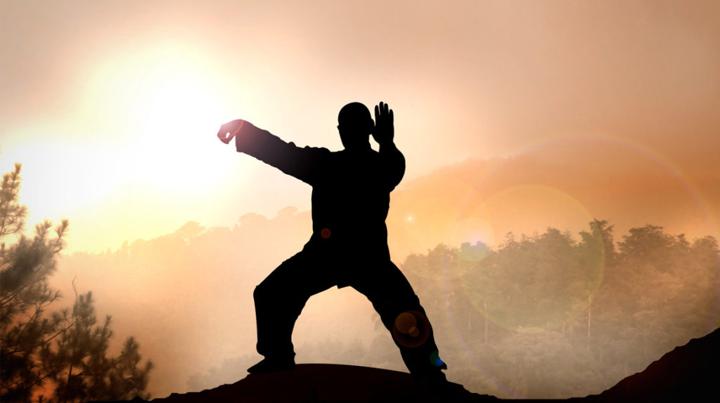 In my last blog post I discussed how various types of psychic readings can be avenues for healing. I included readings (not all readings) in the Alternative Therapies category after 30 years of witnessing their potentially healing affect. In this next post I want to continue our discussion about Alternative Therapies using energy healing practices.
Click Here To Find Out More About Healing Your Home Or Office Using Space Clearing
There are many ways in which a person can overcome trauma and heal. It all begins within oneself and the choices we make each day to bring us one step closer to the positive. Many psychics have experienced trauma and are trained in non-traditional healing techniques. Though today I'd like to explore some alternative energy healing therapies that can help a person become more energized, stronger, grounded and more in touch with their psychic intuition. I've always stressed how important meditation is to unlocking your psychic abilities as well as for over all well-being. The following physical practices not only work out your body, but also your mind.
Yoga 
This technique dates back to the sixth and fifth century BCE, in ancient India. Many studies have proven the effectiveness of yoga to reduce the risks associated with cancer, schizophrenia and heart disease and its effectiveness towards psychological healing associated with trauma. Yoga is a disciplined method for attaining a goal and includes different techniques, (poses, stretches, breathing and mindfulness) to help one gain control of their whole being. Furthermore, the Buddhist and Hindu traditions view yoga as a way to raise and expand your consciousness, to discover ones dysfunctional views and ways of thinking and to overcome them. Yoga helps release these negative thoughts to heal suffering and gain inner peace which in turn can help raise psychic awareness. 
Tai Chi
Although originally used as a from of self defense, this martial art is now practiced mainly for its health benefits. It is a discipline known to extend your life's longevity and increase balance in all aspects of life. Tai Chi is believed to have started by a Taoist monk named Zhang Sanfeng back in the 12th century, though there is still some debate about it's actual origins. Tai chi involves training different elements; the hands with/without weapons, breathing, movement, awareness and meditation as well as response drills and defense techniques. It is believed that if one can focus the mind strictly on the movements of form, it will help with healing and bring about a state of calmness and clarity. It's proven to reduce stress, improve coordination, relaxation and reduce muscle tension. When used effectively, it can lead to a state where one is more open to their psychic ability and intuition as well. 
Qigong
Similar to Tai chi, Qigong involves fluid movements which are carefully choreographed to take into account the breath and awareness of the practitioner and is considered a highly effective health care practice. The gentle and rhythmic movement can reduce stress, increase vitality and even enhance the immune system. People who incorporate Qigong into their daily routine can heal their bodies, calm their minds and reconnect with their spirit. It creates a balanced lifestyle leading to more enjoyment, greater harmony and stability overall. A healthy body and mind will always increases psychic intuition.    
 All of these physical movements and mindful techniques work with energy (Chi or Qi), the main life force that flows through all living things in the universe. This energy is where intuition resides. This energy can help heal the mind, the body and the spirit if used correctly. It also opens communications to the other side for those who can access it. Its pure light energy restores the energy field of toxic emotions that are not resolved and are causing illness. As a psychic intuitive, I recommend these and many other alternative therapies to cleanse the mind and heal the soul.
Over the past 30 years, I have used my intuitive gifts to help my clients connect with their higher selves so they can live their best lives. If you'd like the help of a professional intuitive and want to book your Zoom or phone session, CLICK HERE.