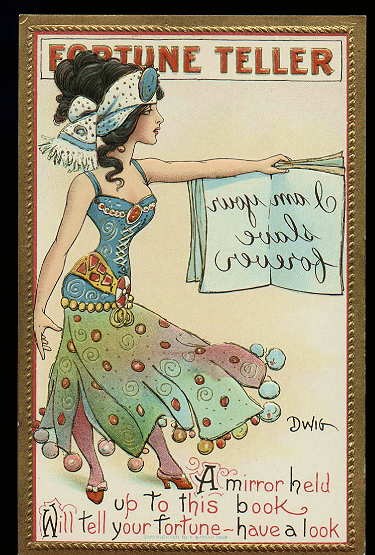 A Message from a Psychic: You are in Control of Your Own Future.
Many people who come to me looking for guidance or insights to their current predicaments, do so in hopes that I can help change their situations as easy as snapping my fingers. People look to me like I contain some sort of mystical magic that will instantly make their lives better. Unfortunately, this simply isn't the case. 
It is true as a psychic medium that I can communicate with loved ones who've passed and carry messages from the Other Side, but I am still just an ordinary woman, with perhaps an extraordinary sense of intuition. Many people refer to this as having a sixth sense or extrasensory perception (ESP). Being a psychic intuitive allows me to pick up images from the energies around me; people's thoughts, insights into critical situations, a glimpse of the spirit world. Sometimes it simply opens me up to the Universe to gain a better insight into someone's emotions.
Perhaps you don't like the current state of your life, your desires are left unfulfilled, leaving you feeling empty and lost. You may feel like you never have enough money, or you're not satisfied with your job or your relationships; everything you want seems just out of reach. You feel stuck in a life where your future looks bleak. Does any of this sound familiar 
As a Boston psychic I work with people like this all the time. They want my help. They want me to tell them what to do to make things right. I'm here to tell you that although I can give you lots of very helpful information, clarify what's really going on in certain situations, and parse out who is who and what is what, all the power to change your future resides in you and you alone. You hold the key to your successes in every decision you make and every action you take. You have the ability to return to a place of pure joy and optimism and only you have the power to control your future. There is nothing you cannot do or cannot be when you let go of the fears that are holding you back and you truly rediscover the person you are meant to become.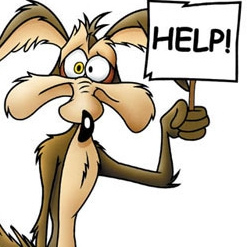 So, if you are thinking about booking an appointment with me, be clear that I am only a guide on your journey in this life. I can use my psychic intuition to help you come to terms with past situations, I can use my psychic medium abilities to give you a message from the spirits you love, I can even tap into my sixth sense to help you gain a better insight into your current situation, but you will always be the one in control of your own destiny.
Even if you experience the best reading I've ever given, you are still the only person in the world with the power to control your own future. You made the choice to book the appointment, you made the choice to keep an open mind and let the Universe come to you with answers. You will make the choice now whether to act on them or not.
I am glad that the choices you've made up to this point have led you here today to read this post. Perhaps what I've said here will trigger something inside yourself and you will make that phone call you've been dreading, or book that trip you've been putting off. Maybe you'll call me for an appointment. Whatever it is you decide to do, it's up to you. Just be aware that your happiness depends on your thoughts and behavior. Are you ready to make the choices needed to bring joy back into your life? Are you ready to change the future you've created for yourself? Take that first step today. What will it be?
Contact Boston's Top Psychic Today
Over the past 30 years, I have used my intuitive gifts to help my clients connect with their higher selves so they can live their best lives. If you'd like the help of a professional intuitive and want to book your Zoom or phone session, CLICK HERE.