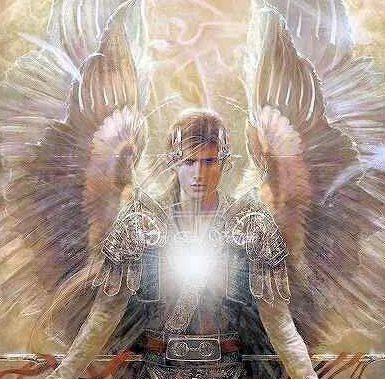 If there's one thing we can all breathe a collective sigh of relief over, it is that the 2016 race for the President of the United States is over between the candidates. It's not over for our citizens as we witness more history being made with thousands upon thousands of peaceful protestors walking through the streets of at least 8 major US cities and walkouts en masse of university students.
A Boston Medium's Thoughts on the Presidential Election Result Protests
These protests are in response to Donald Trump's plans to obliterate entire groups of people in the US. To paraphrase David Gergen, "You can't weave violence into the fabric of a party's election rhetoric and then expect after the election is over, that the call to violence will automatically subside in the electorates' psyches after a few conciliatory speeches."
We Should Appeal to Our Higher Angels at This Time
We all need to appeal to our higher angels now to help heal the divide between us. As long as the protests are peaceful, we are experiencing the beauty of living in a democracy. Pray that we can effectively address the concerns of all our citizens.
"Dear angels, please intervene on behalf of our nation to soothe angry feelings, bring reconciliation, acceptance of our differences, and peace, so that all our citizens feel valued and heard. Amen."
Contact Boston's Top Psychic Today
Are you ready to get in touch with your intuition and figure out your true goals in life? If you're interested in scheduling an intuitive session with Boston's top psychic, CLICK HERE to book your ZOOM or phone session.