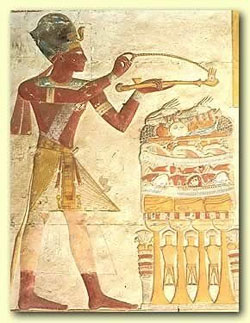 Space clearing is an ancient ritual that dates back to 1500BCE in Egypt when they burned incense to honor the gods and to enhance relaxation and sleep. As it turns out, the Egyptians weren't the only culture who did space clearings. Native Americans burned plants such as cedar and sage to use as spiritual "smoke baths" to cleanse the body and the home environment. In ancient China, they employed a technique called feng shui that balanced energies (chi) in buildings which promoted well-being and auspicious fortune.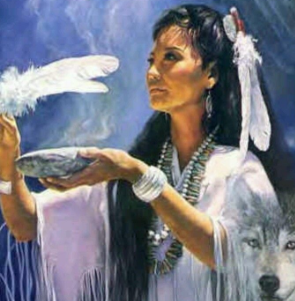 Space clearings during ancient times were motivated primarily by religious and spiritual beliefs. Today, we have practical reasons to perform space clearings that may or may not be spiritual.
Top Ten Reasons Why People Get Space Clearings
1) To speed up the process of selling a home or business
2) To remove any negative energy from a home or business they're purchasing
3) To remove divorce energy from a home
4) To heal mental, emotional and physical illnesses
5) To remove the residue of arguments and conflict
6) To remove the build-up of stressful thoughts and emotions.
7) To promote relaxation, meditation and serenity
8) To raise the vibration so that lower vibration people stay away.
9) To raise the vibration to attract in higher vibrational events and results
10) To set the stage for new thoughts, novel solutions, and enhanced creativity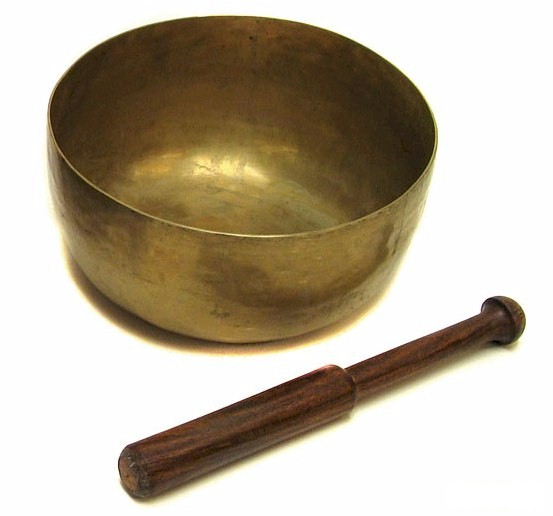 Though my personal preference for clearing space is to use sound, there are many methods. The most common techniques involve smudgings, oils, incense, clapping, energy healing techniques such as Reiki, herbs, chanting, prayer, misting with essential oils, calling on spirit guides and ancient masters. There isn't one right way to clear space.
How One Boston Psychic Works With Space Clearing
Contact Boston's Top Psychic Today
Over the past 30 years, I have used my intuitive gifts to help my clients connect with their higher selves so they can live their best lives. If you'd like the help of an intuitive coach and want to book your Zoom or phone session, CLICK HERE.